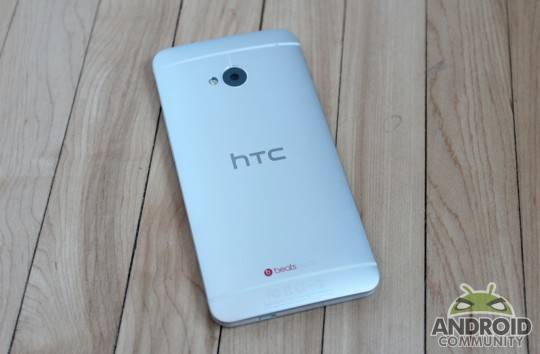 Owners of HTC's current flagship, the HTC One, should be going to bed with smiles on their faces as the company revealed the timetable for the much-awaited Android 4.3 update. Subscribers from all major US carriers will be getting the update this month, with most of the rollout happening near the end of October.
The HTC One, although not as brand new, is not down for the count. The 4.7-inch smartphone definitely has the muscle to rub shoulders with the current generation of smartphones, touting a 1.7 GHz quad-core Snapdragon 600 processor, 2 GB of RAM, 32 GB of storage and a 1080p display. And it might be one of the last few HTC smartphones that sports Beats audio. You can read up more about the HTC One in our review here.
Last week, the developer edition of the HTC One started to receive the update and now HTC is detailing on its twitter page when it would arrive for consumer models. AT&T and T-Mobile customers can expect their updates to rollout starting mid-October while Verizon subscribers will have to wait just a bit longer until the end of the month. The major update will not only bring in the latest Android 4.3 Jelly Bean but also an update to the HTC Sense 5 custom user interface.
There's still a few good weeks before all that happens and, as with most updates, it might not hit everybody at the same time, even on the same network. Since this will be a major update, it might be best to use that waiting time to make sure that devices are prepared and well backed up.
VIA: AndroidBeat