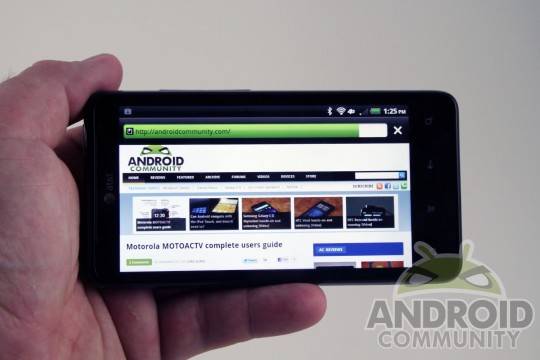 Earlier this month we got hands on with our review of the HTC Vivid smartphone. We thought the device was nice with good build quality, but it had a sub-par battery that left some to be desired. If you like that smartphone you might want to get one now. Apparently, HTC has received a cease and desist order from a porn company called Vivid Entertainment.
Apparently, the porn firm thinks that the HTC smartphone will cause brand confusion. Seriously? Brand confusion between a smartphone and porn empire? Vivid Entertainment has demanded that HTC change the name of the smartphone or risk being sued. HTC says that it is reviewing the claim and won't make comment until it is finished.
I think that Vivid Entertainment is going to have a very hard time making this argument stick in court. I would imagine that the porn firm is simply looking for some press. The phone is on the AT&T network so AT&T may ultimately get into the issue as well.
[via The Verge]