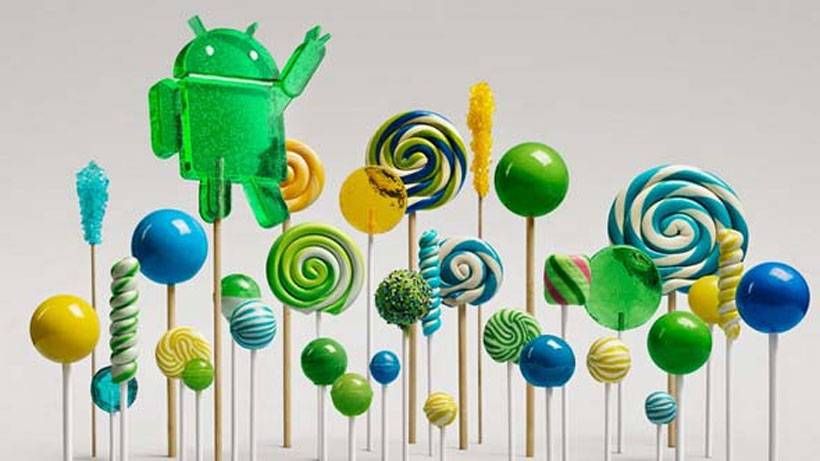 Android fans were thrilled to hear earlier this month that Android L was ready for primetime. After the OS was deemed ready to launch by Google, the next thing that Android smartphone and tablet users want to know is when they can get their hands on the OS for their device. What is claimed to be the timeline for HTC to upgrade their devices to Android 5.0 has leaked.
As with any leak, you need a grain of salt with this one. It's also worth noting that some of these devices are reportedly still being evaluated for the update so there is the chance some of the HTC devices listed won't get the update at all.
According to the rumor, the first devices to get the Android 5.0 update will be the HTC One M8 and HTC One M7. GPE based devices will get the update in late November or early December with Sense devices getting the update January-February. The Desire EYE, HTC One M8 dual SIM, One M7 dual SIM, One E8, and One E8 dual SIM along with the Butterfly 2 getting Lollipop in the January-March timeframe.
In March-April, the HTC One Mini 2 and Desire 816 are expected to get the upgrade. In the March-May timeframe the HTC One Max, One Mini, and Butterfly S are rumored to get the latest flavor of Android. Desire devices based on MTK processors are under evaluation according to the source. Not too long ago Motorola's Android L upgrade plans surfaced.
SOURCE: Llabtoofer