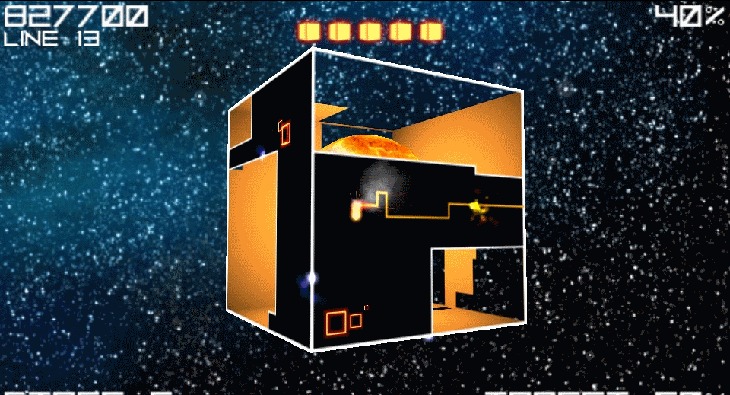 If you're been looking for some good free Android games and happen to own an HTC phone, then your search may be over. HTC and PlayStation Mobile have announced that they've teamed up to bring Android users a handful of free games throughout the month of February. There will be a new game to download every week, and the companies have chosen to make Cubixx free for the first week.
In order to take advantage of these offers and download your free games, you'll need to download the PlayStation Mobile app from Sony (which can be found here). This means you'll have to allow app installs from unknown sources on your phone, so head into the security menu and enable the option. After you've downloaded the PlayStation Mobile app, boot it up and create a Sony Entertainment Network account. Once that's done, you should be able to download your free copy of Cubixx.
Of course, if you're already an HTC user who has PlayStation Mobile installed, you can skip all of the above and just get to downloading. Not all HTC users will be able to take advantage of this deal though, as Sony and HTC are requiring Sense 4+ and Android 4.1. If you're running anything older than Sense 4+ and Android 4.1, you won't be able to access the PlayStation Mobile Store. For a refresher, here are the HTC devices that have been PlayStation Certified:
• One V
• One X
• One S
• One XL
• One EVO 4G LTE
• One X+
So, it appears that even if you are running Sense 4+ and Android 4.1, you may not have much luck if your device isn't listed above. In any case, we don't hear too much from the PlayStation Mobile store these days. Aside from those HTC devices and a number of Sharp handsets, only Sony's devices have been PlayStation Certified. As a result, there isn't all that much to see on the PlayStation Mobile Store at the moment, but perhaps this promotion will light up some new interest in the store? Remember that HTC and Sony will be releasing making a new game free every week, so stay tuned.
[via HTC]