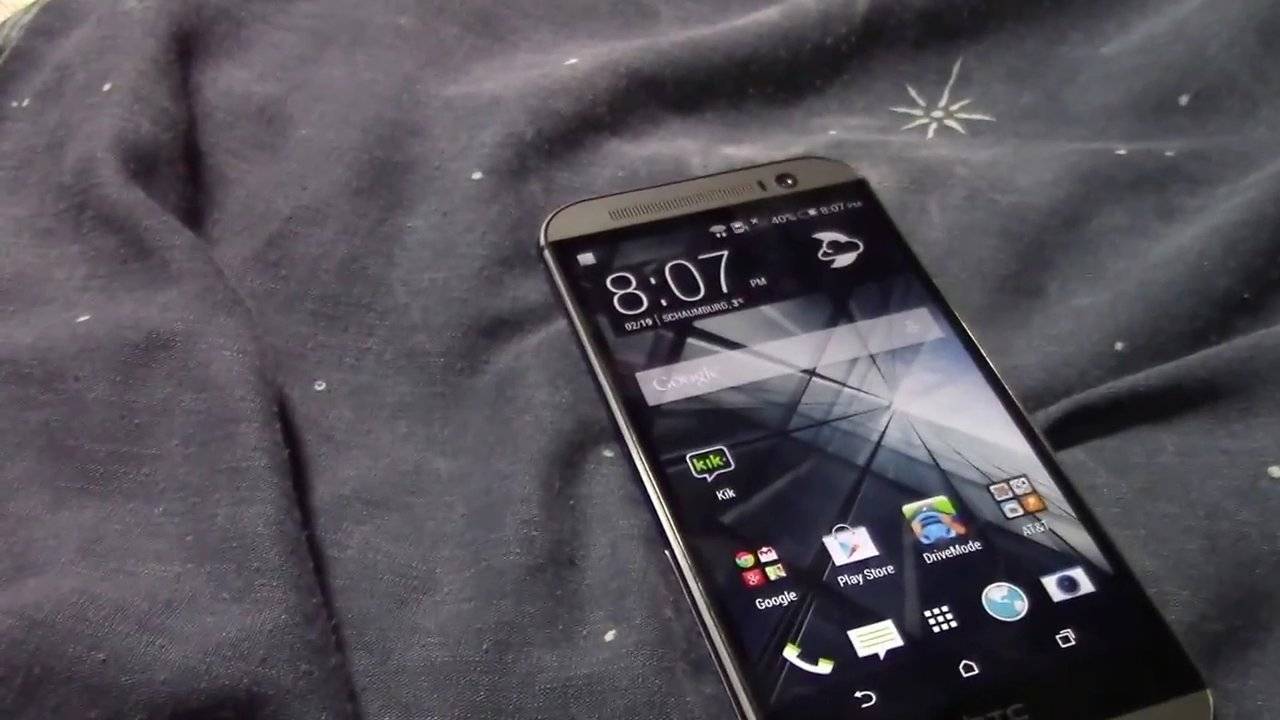 This close to the expected reveal date, we're getting a another unofficial look at the All New One, HTC's successor to the One. This video highlights, among other things, a microSD slot and an all new Blinkfeed.
The hardware design pretty much follows that of previous leaked photos, with a second camera near the top edge, dual LED flash, and two front-facing speakers. On the front side, you also have the sensors moved to the right side beside the camera. At the end of the day, however, the All New One looks like the same old One, except a bit larger and, if the rumors are true, would come with other color options right off the bat.
Going to the user interface part, the HTC One successor comes with HTC Sense 6, also the latest version of HTC's custom UI. With it comes a revamped Blinkfeed that shows up from the left side as an additional homescreeen instead of a total homescreen replacement, somewhat similar to how Samsung implemented the My Magazine feature on the Galaxy Note 3. Noted in the video are the on-screen navigation buttons that replace the capacitive buttons found on the HTC One. Strangely, Beats Music app is still on the device even though HTC and Beats already severed their times some time back.
https://www.youtube.com/watch?v=ivOspWGlMdk
HTC scheduled a press event later this month and they will be expected to officially announce this smartphone. We will then see if the All New One will be as good as HTC is hyping it to be.
VIA: BestBoyZ