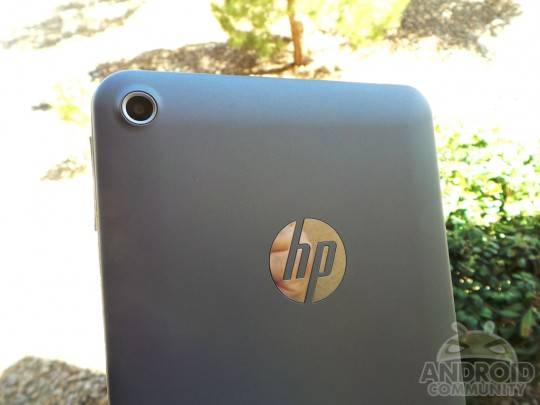 Desperate times call for desperate measures and it seems that HP has reached that stage indeed. The PC maker, who has been hard hit by a steadily declining PC market, is reported to be trying to regain some financial ground by selling off several mobile patents that it still holds.
Patents have become a sort of cash cow these days, especially those related to mobile technology as the battle for mobile supremacy rages on. Buying Motorola Mobility, especially its patent portfolio, cost Google an easy $12.5 billion in 2011, while a consortium headed by unlikely allies Microsoft and Apple spent $4.5 billion to buy more than 6,000 mobile patents from Nortel Networks Corp. If buying patents seem to be a strategy to gain an upper hand in the market, selling off patents sound like a last-ditch effort to win back some cash.
HP, the worlds second largest personal computer maker, sounds the least likely to be holding mobile patents but it does posses quite a number of them, most probably related to the WebOS mobile platform which it inherited when it bought Palm in 2010. While HP has actually sold off WebOS to LG, it has kept on to related patents and has simply licensed them to the Korean electronics manufacturer. Now it seems that HP might be letting them go for real this time.
There isn't much information on what those patents are or which ones HP is thinking of selling, as the matters are still private. However, inside sources say that the company has already approached several potential buyers and have even removed restrictive conditions on the patents in order to sweeten the deal.
SOURCE: Bloomberg