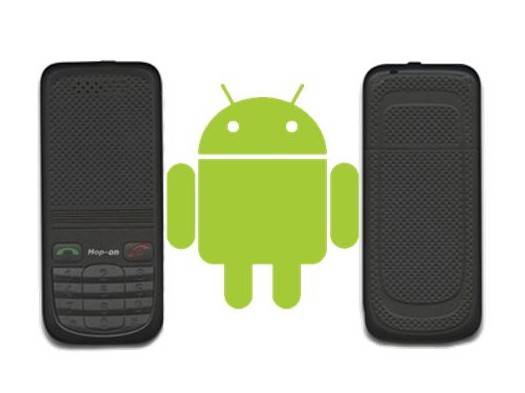 Mobile phone company Hop-on, has recently announced that they too will be releasing an Android-powered handset in the future. Looks like the official announcement will be made in January 2009 at CES 2009 in Las Vegas; we will be there to cover the story for our members.
Hop-on is knows for their super inexpensive, recyclable phones. They offer both CDMA and GSM/GPRS phones to their customers. Like Virgin Mobile, Hop-on has pre-paid based service, and focuses largely on Mobile Gaming for sales, although many of the Hop-on handsets are better quality than the ones offed by Virgin Mobile. They boast having a $10 recyclable phone that is virtually disposable. We are certainly surprised to hear that such a company is interested in Android.
Hop-on's CEO, Peter Michaels, was quoted in the announcement as stating, "Hop-on is committed in bringing the latest technology to the market, the Android open platform makes Hop-on competitive in the high end mobile phone market. This will create market value for our shareholders."
Photo courtesy of Android Community member heyitsnan.
[Via AndroidAuthority]