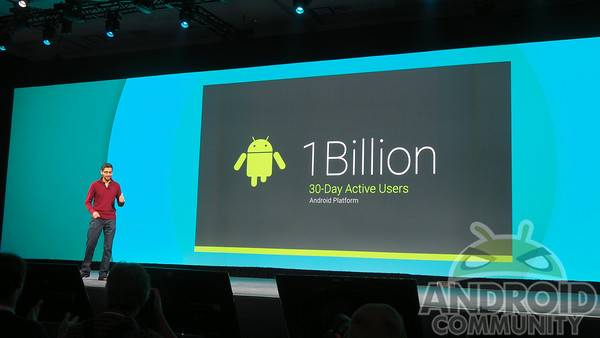 At Google I/O, we've seen a lot. There have been some amazing new features announced, even if we can't get to them today. There's a lot going on, so what should you look for? We'll tell you.

Android Wear is obviously incoming, and brings a lot of the same functionality you get on your phone to your wrist. There are also three wearables incoming – the G Watch and Moto 360 you knew about. Samsung is also getting into the mix, and will bring an Android Wear device to us.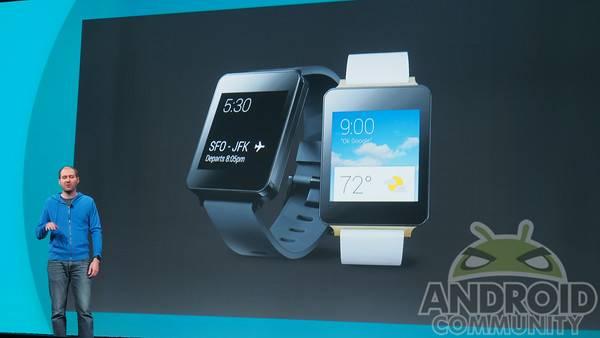 Android TV is your living room backbone, but it's not exactly what you might think. Instead of getting a set-top box, the service will come with various TVs and other set-top boxes. We can watch movies and other media through Google Play, and even take advantage of games. Even cooler, you can use your smartphone or tablet to play games on the TV!
Among the neatest features affect those of you who also have a Chromebook. Android apps will soon run on a Chromebook, natively. An on-stage demo showed us how Evernote worked, operating the same across platforms. Your Chromebook will also tell you when you get call or text, and even monitor your Android device battery.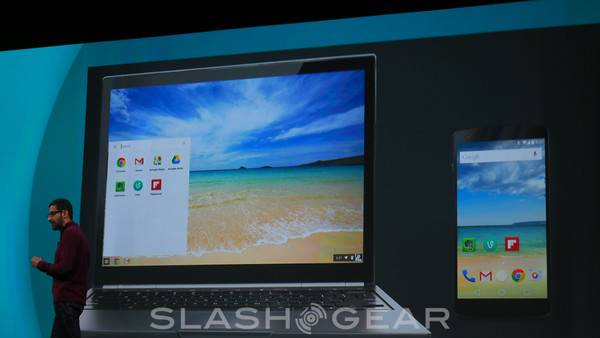 Android Auto is the progress of the Open Automotive program launched earlier this year. Taking your phone with you and plugging it in means you will be able to get a hands-free, contextual experience in any car that uses the platform. The first cars using Android Auto will roll into the production line later this year.
There is a lot going on here at I/O, and we'll be bringing you breakout articles on all the fun Android stuff as the day goes on. Be sure to check back throughout your day for our take on fun new Android stuff throughout I/O!