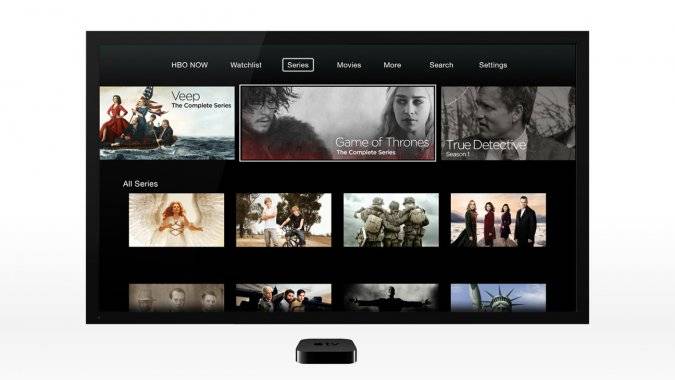 Network and cable TV entities have already accepted the reality that consumers are now more likely to watch their favorite programs not on standard TV sets but rather whenever they want to and wherever they are. So instead of lamenting the death of TV (which is actually a fallacy), they are now scrambling to be where the people are. HBO NOW, the cable network's Internet only service, will now be available for Android devices and Amazon Fire tablets, and soon, for Chromecast, Android TV, Amazon Fire TV and Fire TV stick as well.
HBO NOW has all of their original series, blockbuster (and not so blockbuster) movies, documentaries, sports programs, and other entertainment specials, in an on-demand model, which is practically what everyone wants from their devices nowadays. Instead of waiting for your favorite show or movie to come around while you're tuned in, you can now access them at your convenience, and even when you're away from the TV. It may be on a smaller screen like your tablet or smartphone, but at least you can still watch them, pause them when you need to do something and then resume when you're free again.
HBO is offering a 30-day introductory trial if you sign up for HBO NOW through Google Play or the Amazon Appstore and download the app as well. Once your trial has ended, if you want to continue accessing all of the shows, movies, documentaries, etc, then you'd need to shell out $14.99 per month. At least, you don't have to continue your HBO cable subscription anymore if you decided you'd rather be on their Internet only service. You can also access your videos through HBONOW.com if you're on your laptop or desktop.
HBO NOW will only work on Android devices that are running version 4.1 and above. Soon, your smart TV sets will also be able to access it, as it will be available on Google Cast-enabled devices, Android TV, Amazon Fire TV, and the Fire TV stick, ensuring that almost all devices in the market will be able to stream all these HBO shows and movies.