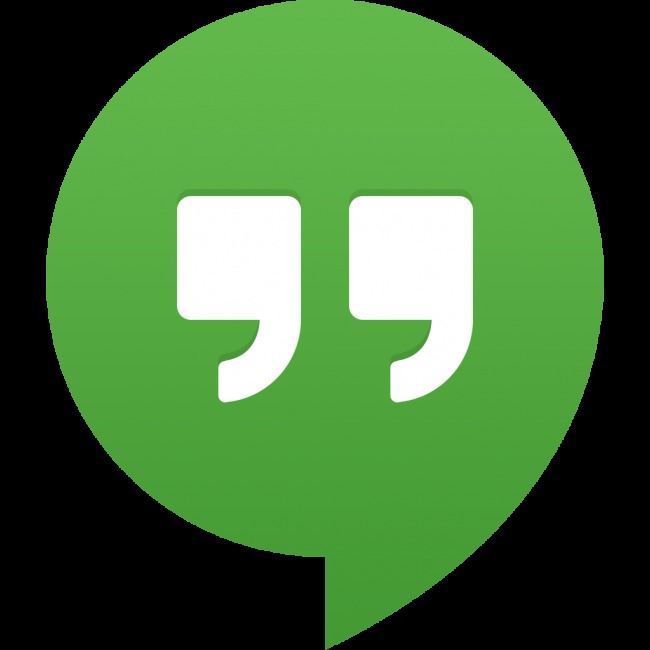 When Google announced their new Hangouts service at the Google I/O dev conference last week, their new unified cross platform messaging and video service, the first thought we had was in regards to Google Voice. Would Voice be going the way of Google Reader, or did they have something else planned. Today we're learning that Google Hangouts was designed to be the future of Voice.
Where are we hearing such reports exactly? A Googler from the Hangouts team, Nikhyl Singhal, had a few comments to share over on Google+ and we have all the details. He goes into a few brief comments regarding incoming and outgoing calls, Google Voice and more. Essentially stating that while outbound calls aren't supported on the web or Chrome extension in Hangouts, yet, you can accept incoming calls through Google Voice.
Singhal mentions that both inbound/outbound calls will both be supported extremely soon, from all areas that Hangouts are available. In the meantime however, users can keep using Google Talk if they'd like to enjoy those features like previously available. Then he moved on to Google Voice, something many have been patiently waiting to hear about.
"Hangouts is designed to be the future of Google Voice, and making/receiving phone calls is just the beginning. Future versions of Hangouts will integrate Google Voice more seamlessly."
So that's good news. We know many of you have been patiently awaiting a Google Voice update, more features, and hopefully video chatting. This looks to solve everything in one go, hopefully. Original leaks suggested Hangouts (formerly babel) would be a unified messenger of all of Google's services. This still looks to be the plan, the rest will just be "coming soon" according to these reports.