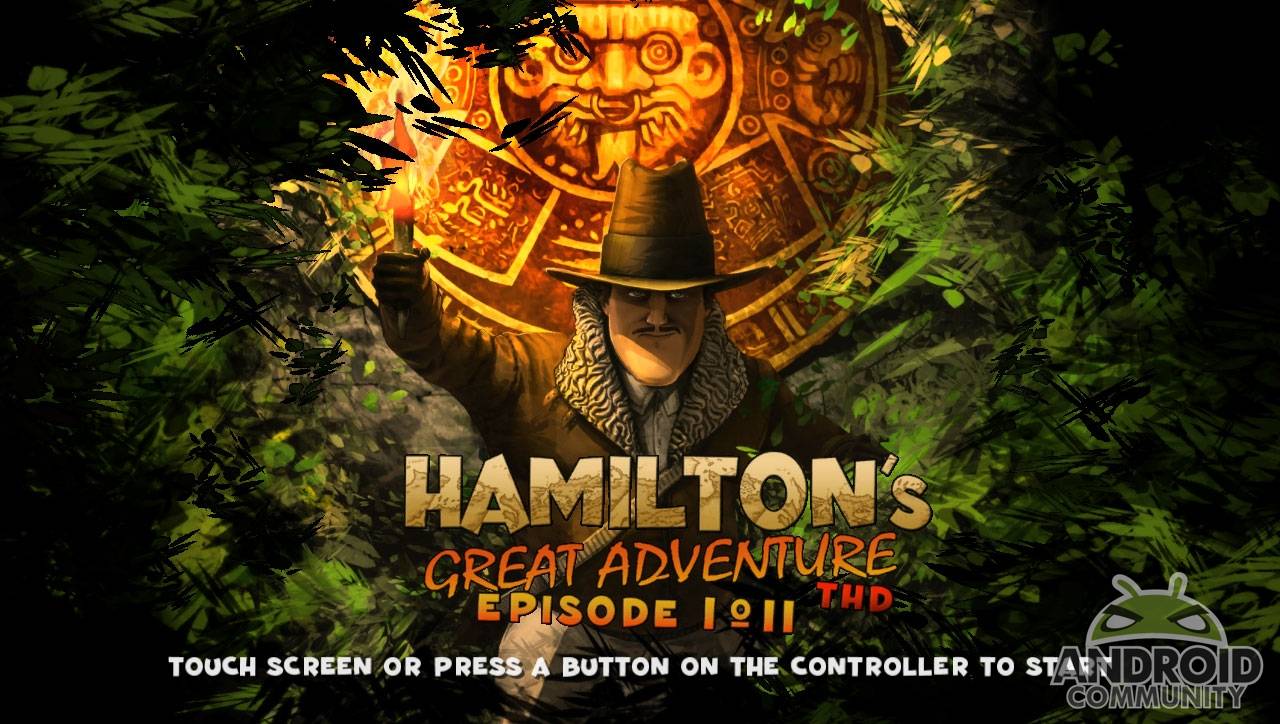 If you're ready to put your problem solving skills to the test we have a brand new action-puzzler game you'll want to try out. The popular PC and console game Hamilton's Great Adventure has just arrived on the Google Play Store complete with the THD branding. This means they've developed the game along with NVIDIA and Tegra HD support for stunning graphics. Now you can take your favorite console adventure game with you anywhere you go.
Hamilton's Great Adventure THD is available starting today and supports the NVIDIA Tegra 3 array of devices. That means your shiny Nexus 7, Transformer Prime and more can all take part in the adventure on an entirely awesome level. The Play Store is showing support for almost every device I've ever owned (a lot) but this is currently an NVIDIA Tegra 3 exclusive. This should only work for Tegra devices sadly, but the amazing graphics need all the power they can get.
The stunning graphics, visuals, and game depth have all been retained for this soon to be mobile classic, and mobile players get to enjoy 22 different levels and 24 puzzles in this first release. They've also dropped an expansion with more, but then you'll sadly be paying another steep $3.99 price too. You get to play as both Hamilton and his bird Sasha if you chose for that birds-eye view (shown above). You'lll have to out think enemies and put your puzzle skills to the test if you want to move on and eventually reach one of the two boss levels. Reminds me a bit of Indiana Jones, right down to the awesome characters.
We've been playing this game for a day or two and so far we're very pleased. As mentioned above the graphics are actually very impressive and as close as we expected for a near console quality game. The rich environments and 3D like atmosphere really makes Hamilton's Great Adventure shine. You might have a hard time getting the gold in each level, and I've settled for bronze a few too many times already. If you're ready to test those skills and enjoy some stunning graphics at the same time head to the Google Play Store, or get it today from the NVIDIA TegraZone. The game is well over 1GB in size so the download could take a while. Enjoy!