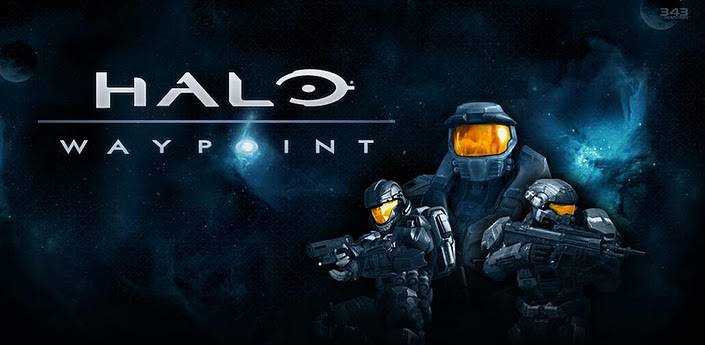 This weekend Microsoft released their new Halo Waypoint Android app that aims to bring Halo: Reach multiplayer stat tracking and more to our robot-powered devices. Also available for the other popular platforms Microsoft made sure to include Android in the fun. For Halo fans this app actually has tons of awesome features with all sorts of stat tracking and multiplayer overhead views to help with those intense gaming sessions.
Microsoft is calling this the official app for all things Halo and we'd have to agree. Waypoint tracks your career and campaign, stats, and more. It breaks things down by enemy or weapon too. You can connect with friends and even make custom challenges all from the new Halo Waypoint. It offers real time tracking so you can see your location on map in real-time during multiplayer sessions. Providing an overhead view that will show weapon, vehicle, and even player locations — making this your Halo multiplayer companion app.
Many of these awesome new features are in what they are calling Waypoint ATLAS although that will be an additional purchase from what I understand but will bring your gaming to a new level. The main app however, is absolutely free and available now in the Android Market. Currently it works on all Android 2.2 and above devices although they do mention no support for qHD devices but will update shortly to include more compatibility. Give it a try and let us know what you think.
[via Androinica]