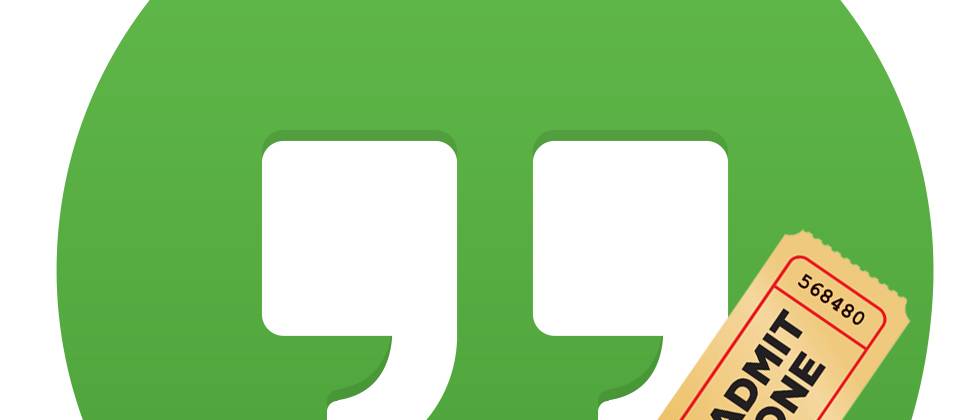 Have you ever had that one important inter-office meeting when you needed to use Google Hangouts but some of your colleagues live in the 20th century, meaning they don't have Google accounts? Well, now, even those people can join the party, or rather, the meeting. Google now allows you to invite "guests" into a Hangouts meeting, even if they don't have (or don't want) a Google account. This will make it easier for you to do all your communications, at least on the video conference aspect, through this particular medium.
The process has also been made simple and painless (or so we hope). All it would take is for you to invite the guests, and for them to accept through a few taps or so. They will be labeled as "external guests" and Google users will be able to invite them to a Hangouts through Google Calendar. They need to click the external link in the event description, then input their name, preferably not a silly nickname as this is supposed to be a professional conference. After doing those two simple steps, they will now be able to be part of the meeting and chat with you and your other colleagues for the duration of the virtual meeting.
Just like with other Hangouts, whoever created the meeting will be able to moderate and control the video con, which includes the ability to kick out people if they're being virtually unruly or if the meeting is turning into something which should not involve them.
This new feature is now activated for all Google users or rather, it should finish rolling out to everyone by this week. It can be used for all platforms, including Android, Chrome OS, and web version.
VIA: SlashGear