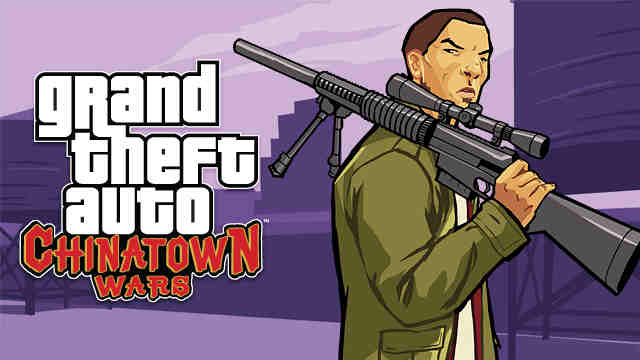 Grand Theft Auto: Chinatown Wars, a diminutive mobile version of the global console and PC gaming phenomenon, was originally developed for the Nintendo DS platform in 2009. Consequently, it was ported for iOS and has been there for a few years now. Finally and officially, after four years, the game is finally available for Android.
The users play a character called Huang Lee, tasked to deliver an ancient sword to his Uncle Kenny, after his father's murder. The sword will mark his family's control of the Triads of Liberty City. After the first few cut-scenes, you realize things aren't going so well for Huang, who is first robbed and then left to die. Then begins your normal tale of revenge in "the most dangerous and morally bankrupt city in the world."
The storyline is replete with side-missions, mini-games and hidden collectibles. If you're thinking GTA: Chinatown Wars is a weak version of the GTA console games, you'll be in for a surprise – it's as complete as any GTA experience you'll find.
The app will support Android TV devices, to satisfy your hankering to play it on a bigger screen – you'll probably want to. GTA: Chinatown Wars debuted at the Google Play Store last week and you can download it for USD$2.99. Hit the source link for that.
DOWNLOAD: Google Play Store