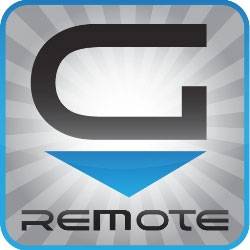 Grace Digital Audio has announced a new app for Android users that allows them to have complete remote control of compatible Grace Digital Audio radios. The app offers control over key functions of the internet radios that Grace has been selling for a long time.
The key features for the remote control app include the ability to turn the radio on or off, volume, channel selection, preset navigation and the ability to control alarms on the radios. The app also allows the Android user to control many other functions as well.
Grace notes that the app is on the Android Market right now and can be downloaded at no cost. Naturally, you will need a Grade Digital Audio radio to use the app and the radios are able to access hoards of free radio broadcasts that are on the web including Pandora, iheartradio, CNN, CBS Radio, and lots more.