Over the past couple of years, Google has gone and pursued side projects that normally would complement the devices and technologies they have in the mainstream. And like the common experience of any other manufacturer of technology, some of these projects have been failures – like Google Glass and Project ARA, where even a tech giant like Google was forced to admit defeat. Some projects have stopped, but have led to other good things. Project Tango was Google's first entry into augmented reality (AR), and while that project has since been shelved, Tango has been the foundation from which ARCore – Google's current AR platform – has blossomed. Such is the success that ARCore is having that Google is rumored to be planning a standalone AR headset. Not quite Daydream, not quite ARCore, and definitely not quite Glass, but it would be interesting.
Google Glass: Eyewear for techie jerks?
Google Glass was one of the coolest gadgets around when it was launched. You wouldn't believe the kid of hype that surrounded this project for something that is barely worth a mention these days in tech conversations. Glass essentially transforms eyeglasses into spy-movie worthy technology – a video camera, a processor, and a cool VR-like screen on the edge of your glasses. You will probably remember that skydiving stunt that Google pulled just to tell you how cool Glass is.
The problem was that a number of months after the launch of Glass, developers started losing faith in the project. This was after several thousand of the first versions of Glass – called "Explorers" – hit the street. After the cool tech vibe, people actually noticed that they looked very nerdy. It was also a privacy intrusion case waiting to happen – such that people who wore them were called "Glassholes".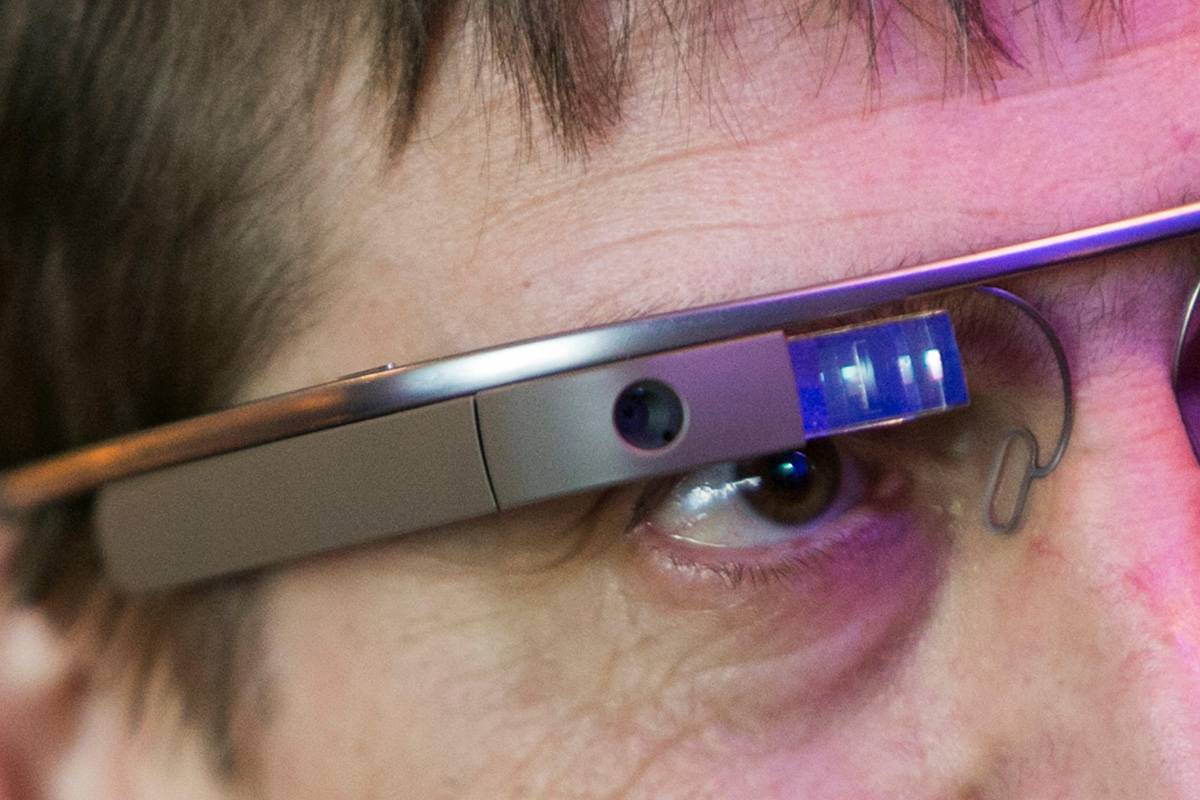 When this started to happen, you could find Google Glass devices being sold on eBay for half the USD$1,500 price of entry. Google started selling the devices to businesses, labs, and enterprises in bulk – even at two-for-one deals.
In the end, Glass just wasn't a platform that had a big enough potential to develop for, and that turned off a lot of developers. Pity that the hype wasn't able to sustain the gadget.
Project ARA proved "too difficult" even for Google
A YouTube video called "Phonebloks" went viral in 2013. This was about the concept for a modular phone by a Dutch designer named Dave Haakens. The idea was not bad in itself – in fact, there were a lot of good points in the video which was probably why it went viral. The main argument was this – the world's consumers produce so much electronic waste because upgrading a phone meant discarding the whole thing. Phonebloks was an idea to build a phone with "bloks" or components so that you can upgrade a phone's elements – and not discard the whole thing – much like you would a desktop PC.
The idea gained so much momentum that Motorola finally took it on, trying to produce a modular phone for the ages. Motorola started collaborating with Haakens in October 2014, until Google acquired Motorola and became a subsidiary. Google then took on Motorola's Advanced Technology and Projects (ATAP) team, including Project ARA.
Under its original design, Project ARA was supposed to consist of hardware modules providing common smartphone parts, such as processors, displays, batteries, and cameras, as well as modules providing more specialized components, and "frames" that these modules were to be attached to. Google realized this was too difficult to do – the difficulty mainly in the structure or system that would hold everything together. The design was then revised in 2016 to a semi-modular phone – with a base phone with non-upgradable core components, and modules providing supplemental features. The schedule was supposed to be that Google would launch a new developer version of ARA in Q4 of 2016, leading into a consumer launch in 2017.
Obviously, these things didn't happen. The difficulties were too great in creating a framework that would be effective for a modular phone, and in creating a device that consumers would actually buy. By September 2016, it was understood that Google was officially shelving the project, with the search giant even willing to give the technology to willing developers via licensing.
Project Tango: stepping stone to augmented reality goodness
We were pretty excited about Project Tango when the test devices from the group came out in 2014. At its most basic, Project Tango was looking for a way to allow devices to perceive the environment around it closer to how humans would. The two big ideas in Tango was "motion tracking" and "depth perception". These were tested in two initial devices – the Peanut phone which came out in Q1 of 2014, and the Yellowstone tablet device which was released for developers in June 2014.
Augmented reality (AR) was not yet a mature idea at that point, but Google was already using camera sensors differently to give apps depth perception data and even motion tracking. The project was mature enough that it spawned two devices that were manufactured for consumers – the Lenovo Phab 2 Pro and the ASUS Zenfone AR. The Phab 2 Pro ran Tango technology on a Snapdragon 652 processor, while Zenfone AR was able to run both Tango and the earlier version of Google's Daydream VR portal on a Snapdragon 821 processor.
It was not a surprise that Google announced the end of support for Tango, March of this year. The project had brought AR to mobile phones, but it was still very hardware and resource consuming. Google had found a better way to bring AR to the masses, and that was in the form of ARCore.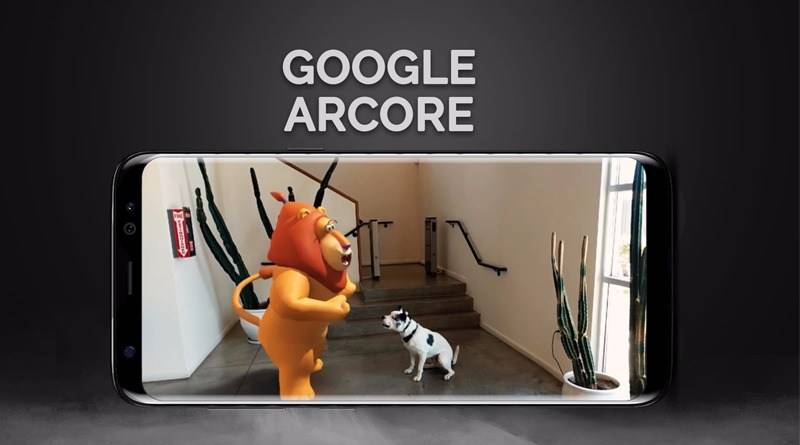 ARCore is Android's version of Apple ARKit. It took a lot of learnings from Tango, but it was an improved AR platform in that it was baked-in to Android so that developers can easily develop for it. ARCore may be less powerful than Tango, but that is why it is more accessible, and Google is planning to make AR more accessible – to 100 million existing and upcoming devices – with ARCore.
A standalone AR headset in the pipeline?
So at the end of all this, in the not too distant future, Google is allegedly developing a standalone AR headset that would offer users a tethereless AR experience, this according to German tech publication WinFuture. WinFuture has apparently obtained documents proving the existence of the Google AR headset project, which is internally coded as "A65". The headset is purportedly powered by Qualcomm processor chips, and would rival Microsoft's HoloLens headset. The Google A65 headset would function without being tethered to a PC or being powered by a smartphone, and would have several cameras, microphones, and other such sensors.
Would this be a hit or a miss? What do you think?