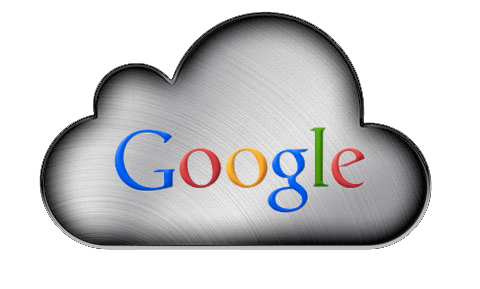 We've all sent ourselves countless emails through GMail with important files attached to place them on Google's servers for easy access. There's no shame in that; it's easy, fast, and works. No need for an installed application, as it is accessible from whichever device you decide to login from. But haven't you wondered when Google would release their own cloud service?
Apple's done it through iCloud, then there's Dropbox, and even Box (formerly Box.net). Google is said to release their own iteration of cloud storage soon, and will be calling it 'Drive'. Your Google Drive will be available from any device at any time. From a report in the WSJ, there is said to be a free allotment of storage. There will likely be subscription options to increase one's storage space as well – but maybe not right at launch.
10GB would be ideal, but I also know many of us would settle for 5. Like the feature that instantly uploads media to your Google+ account, I suspect Google Drive will work the same way. Anything Google releases tends to work seamlessly with their other services, thus in time – we may rely on Drive alone and end up dumping the others.
[via GigaOM]