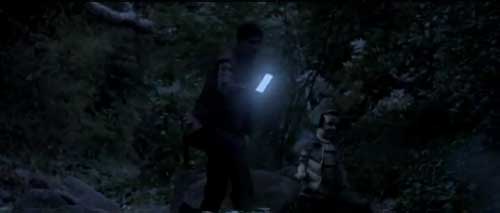 Google has been selling all the Nexus 7 tablets it can build so far. The 16 GB version of the new tablet has been virtually impossible to find. This has left many users with no option but ordering the 8 GB version of the tablet from the Google Play store. Both versions of the tablet have been extremely difficult to find in retail locations too.
Google recently stopped taking orders for the 16 GB version of the tablet due to overwhelming demand. Despite the high demand and popularity of the Nexus 7, Google has decided to launch its first commercial for the tablet. The commercial is on YouTube right now, and it's called Nexus 7: Camping.
https://www.youtube.com/watch?v=qqiSE-ukmgc
The commercial shows a dad and his young son in the backyard camping with the Nexus 7. The commercial shows off a few things the tablet will do as the campers look up things about a frog they caught, watch movies, and play games. The commercial also shows them using the tablet as a flashlight as they traipse through the dark woods.
[via SlashGear]