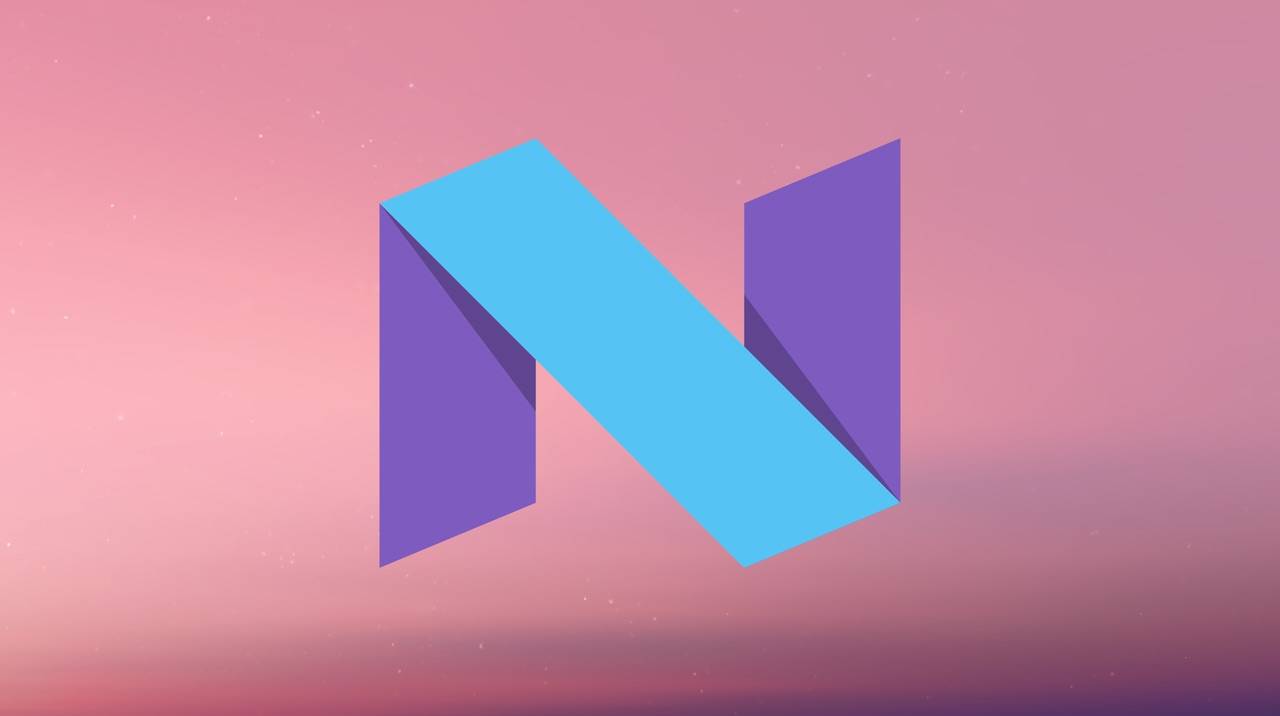 One of the funner things when it comes to a major Android update (well, aside from the update itself of course) is the fact that we get to speculate on what the name shall be. And Google also has fun with it by trolling us before the official announcement of the name. But this time around, it looks like they do actually want to know users' opinions as they are reportedly using Google Opinion Rewards to crowdsource what the name of Android N will be.
It was a pleasant surprise to most people when Google suddenly released the Android N Developer Preview last week. But of course, they probably won't reveal the name until late this year because after all, Marshmallow was declared the official name around August of 2015. But some people are now saying that they have received a survey in the Google Opinion Rewards program, asking them what would they prefer to have Android N named.
Before this, Nutella was a firm favorite, only because the past few updates have been sweet desserts and this was also a good chance to have tie-ups with the chocolate spread, like with KitKat. But based on the screencap of the survey, it's not even in the running. The choices are a mixture of sweets like Nougat, Neapolitan ice cream, Nut brittle and also some not sweet but salty treats like Nachos, Nori, and Noodles.
Google hasn't necessarily stated that the name should be a dessert but rather a "tasty treat". You won't be able to see the survey though, as Google randomly targets users, but you can still try if you will be chosen as one of the respondents by downloading the Google Opinion Rewards app for free from the Google Play Store. Let the best tasty treat win!
VIA: 9 to 5 Google