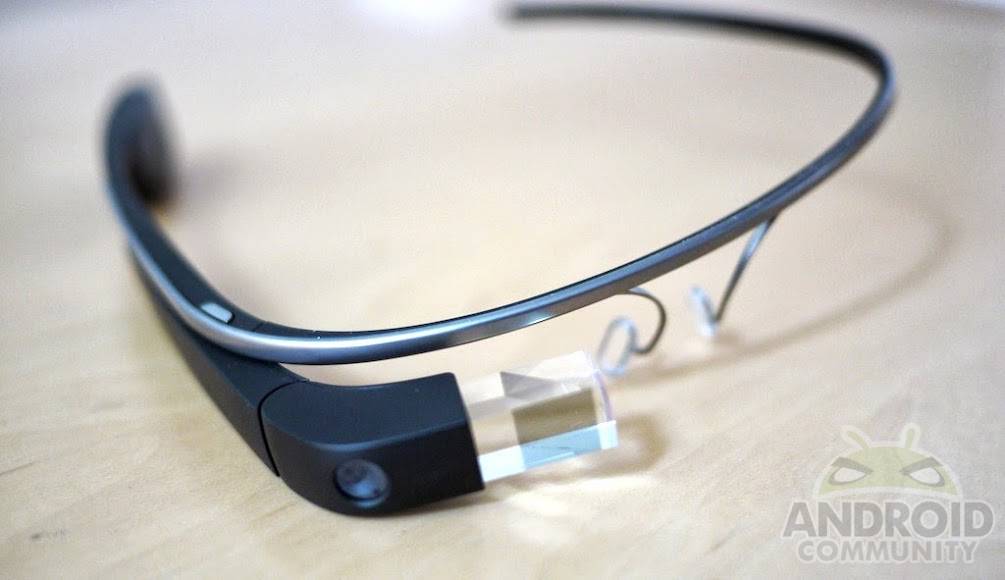 For those who are fans of Google Glass we have some potentially excellent news for you this week. A rather interesting and brief rumor was tossed around on Google+ yesterday by none other than Robert Scoble, who many probably know for taking the shower picture with Google Glass. According to Scoble, Google will be renting space from Best Buy for Google Glass.
We already know Google Glass won't officially arrive until sometime in 2014, and we still don't know exactly when or for how much. What we do know is that Google's aiming for an early to mid 2014 release, and surely they will have stores for you to try them on, get fitted, and much more.
We've reported on Google Glass stores or shops in the past, being Google ran and operated, but Robert claims they might just setup shop right inside Best Buy stores across the US. Not only that but they're renting around 6,000 square feet to get their products out and in the open.
This makes sense on multiple levels. For one to compete with the in-store Apple store, and to sell more than just Google Glass. All their Nexus devices and Google Play edition phones could be on display, people could test Google Glass, and of course get fittings right in the store. Again, this is only a rumor, but one that sounds pretty plausible.
Scoble later goes on to say his source mention "that Google was planning something 'dramatic'." Add this to rumors of a $300 price tag, and Glass is sounding more and more like a possibility for many.
VIA: SlashGear