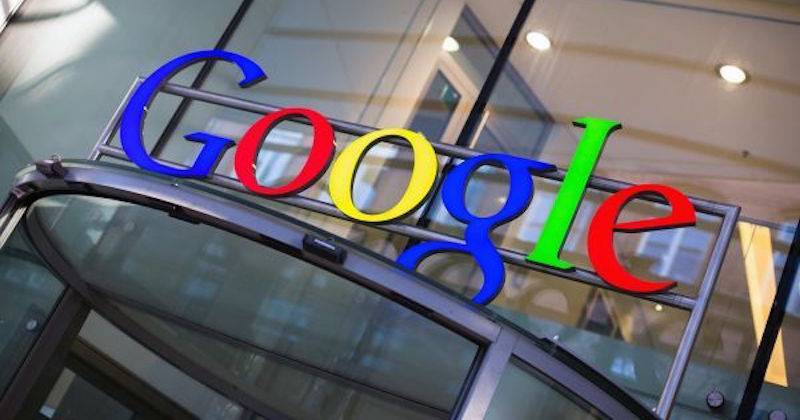 Google recently released its financial report for the 2nd quarter of the year. Highlights include an 11% revenue growth year over year, $17.7 billion revenue, and cash flow of $7.0 billion during the past quarter. The search giant saw a constant currency revenue growth of 18% year over year, thanks to the strong performance of programmatic advertising and Youtube.
All the numbers presented are overwhelming but they only prove that Google continues to grow not just in one area or service but across most of its products. Mobile search stood out together with the company's ad program and YouTube.
Looking at the revenues and monetization the past quarter, Google saw significant increase in most areas. Revenues of all of Google websites combined increased by 13% from last year and 4% compared to the first quarter at $12.4 billion. Total advertising revenues for Q2 were $16B (11% from last year, same quarter/ 3% from Q1). Other Google Network Members' websites saw a small increase of 2% but that's still worth $3.6B.
Google CFO Ruth Porat said in a statement, "We are focused every day on developing big new opportunities across a wide range of businesses. We will do so with great care regarding resource allocation." The strong Q2 results only prove the commitment of Google and its executives to providing the best product and services in all of the Internet. The growth in the mobile sector is very much significant, giving us an idea of the future of Google. The direction towards the mobile industry is clearer now so we can expect more devices, products, and services that will bring better solutions to the mobile users.
View Google's Complete Second Quarter 2015 Results here
SOURCE: Google