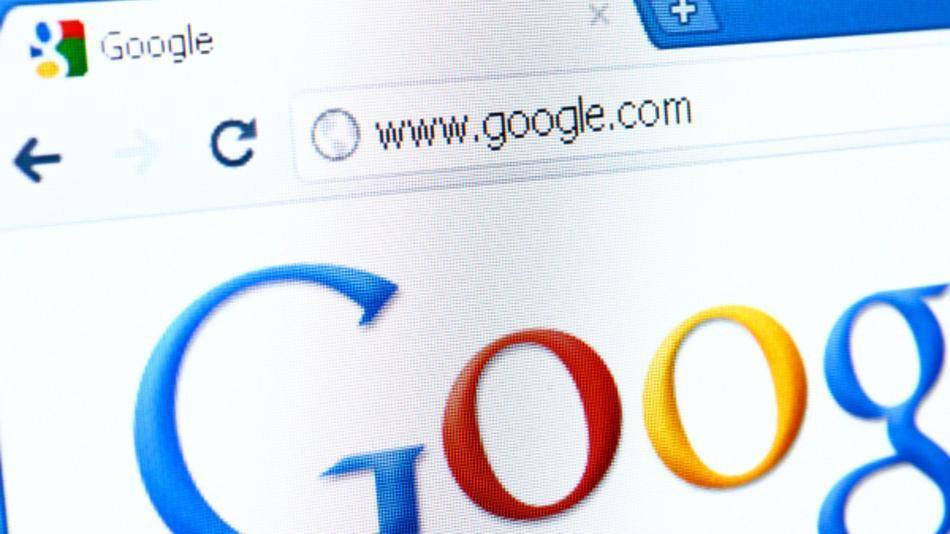 Google has beaten analyst expectations this quarter, with $14.9 billion in consolidated revenue and $11.9 billion in net revenue. In their earnings call, which wrapped up moments ago, Google noted their revenue was up 12% over Q3 2012.
 As of the end of September, Google reports they had cash, cash equivalents, and marketable securities totaling $56.52 billion. They employ 46,421 employees worldwide (42,162 at Google and 4,259 at Motorola), compared to 44,777 at the end of June this year. At that time, Google employed 40,178 at Google and 4,599 at Motorola.
In his statement, Larry Page noted nothing but positives for Google and their litany of services. He also noted that mobile continues to drive them, with over 40% of YouTube traffic coming from mobile devices. He also said voice recognition remains a focus for Google, having added four new languages this quarter, and noting the search engine can now recognize over 78 languages and accents.
In Android news, Page notes that Android now has over 1 billion activation with over 1.5 billion devices are operating daily. He also mentioned the proliferation of the multi-screen world, and noted devices like Chromecast and Chromebooks help to bridge gaps.
All in all, really good news from Mountain View, but we didn't expect anything less. Oddly, at the end of his comments, Larry Page noted he would no longer attend every earnings call. He commended Patrick Pichette and Nikesh Arora on the guidance they provide to the earnings call, and playfully said "I know you all would love to have me on, but you're also depending on me to ruthlessly prioritize my time for the benefit of the business." We sure do, Larry.