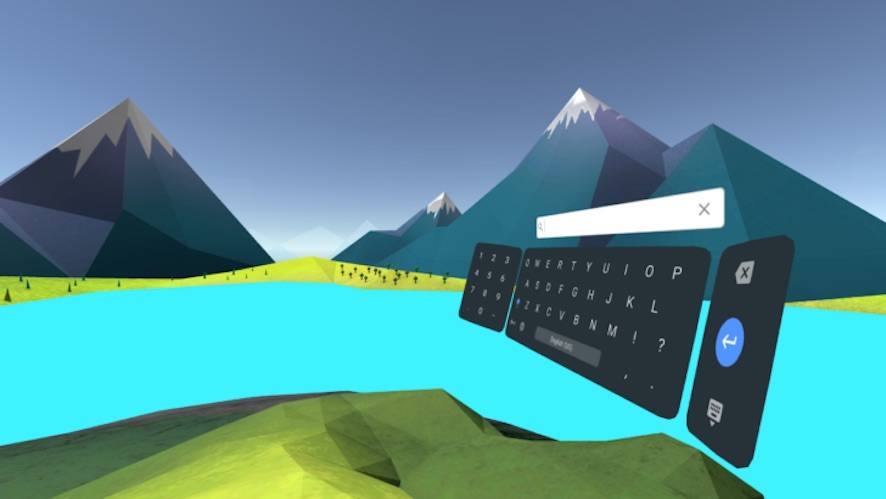 What good is an app if you actually can't download it or use it yet? Well, apparently Google thinks it may be a bit useful if they put up something on the Google Play Store even if people won't have a use for it yet since the device it's meant for isn't available in the market yet. The Daydream Keyboard app is up already, but the Daydream VR headset isn't out yet in the market. At least, you get a preview of things to come soon, if you're planning to get it.
Basically, from the name itself, the Daydream Keyboard app will let you type on a virtual keyboard when you're wearing your VR headset (well, when it arrives). You will be able to use it within the Daydream apps and it looks like your standard Google Keyboard. The letters are in the middle panel and on the left you get a number pad and on the left and on the right panel, you get the enter, backspace, and close keys. They don't have instructions yet on how you can use it, but it will probably be you hovering over the letter with just a virtual cursor to help you out.
This app is pretty important for those who have smartphones compatible to the Daydream (which are still pretty few for now) and who are planning to get the Daydream VR headset. In fact, some apps will not be able to work properly if you remove the Daydream Keyboard from your smartphone (because, you know, Google).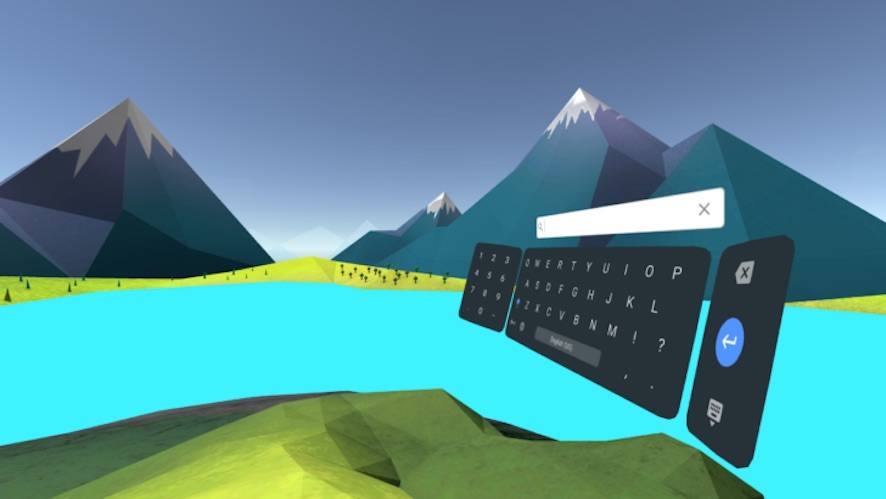 You can download the Daydream Keyboard app from the Google Play Store for free. It will only work on smartphones that can support the Daydream VR headset and platform.