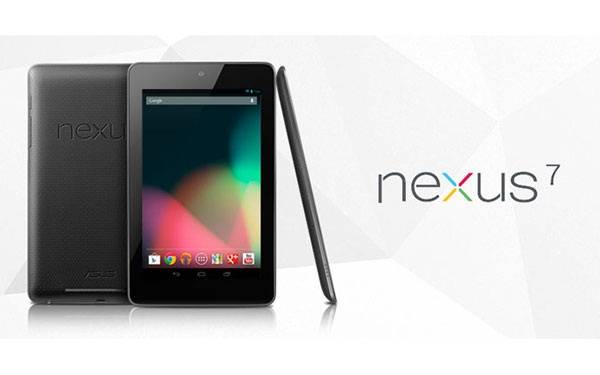 It's worth remembering that only weeks ago, Google released its first patch to Android 5.0 (which was 5.0.1) for the Nexus 5 and then the more current Nexus 6. We thought that was going to be it for a while, but just recently Google released its second patch 5.0.2 for the 2012 version of the Nexus 7 tablet, skipping the first patch altogether for a more current build.
Of course, the new patch incorporates all of the improvements from the first one, and includes some new improvements. Most of the new adjustments will be for kernel and startup scripts – these to give a boost to the processor and maintain a higher performance rate. That's good news for all Nexus 7 users.
There's also a bugfix for an issue with the tablet's AlarmManager process, which is the element that wakes your device when apps need to perform their scheduled tasks. Some people have experienced issues with the process since upgrading to Android Lollipop.
The build code is "LRX22G" and is now posted for download at the usual download page for images of Nexus devices — check the source link below. The patch should also be rolling out OTA as well, so you should check your notifications if you own a 2012 Nexus 7 (WiFi only) device. No indications yet if the patch will roll out to the 3G units of the same model.
SOURCE: Google Dev