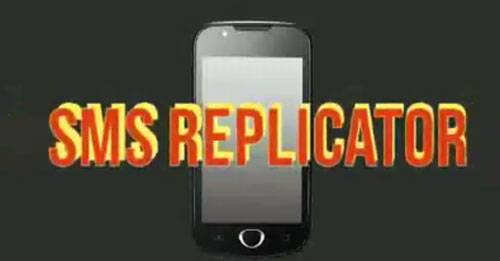 Google isn't nearly as persnickety when it comes to the types of apps that it will allow to be added to the Android market as Apple it with apps in the App Store. Still, Google will on occasion flex the ban hammer and knock apps off the Android Market.
It has used that ban hammer recently to kill access to an app called Secret SMS Replicator after first approving the app and allowing it to hit the Android Marketplace. The app was pulled 18 hours after it was added to the market and is now only available in a less nefariously useful version that is a back up tool.
The version that was pulled would allow the person who installed the app on another person's Android phone to get every SMS message that the installed device received. The company behind the app figured it would be used to catch cheating significant others.