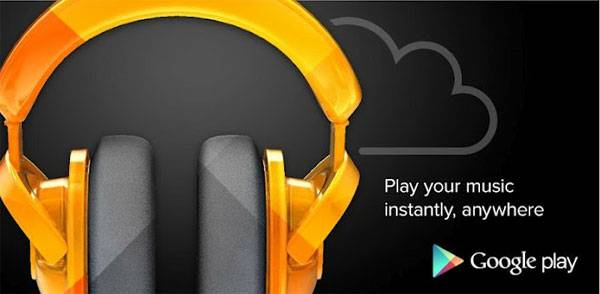 If you're a user of Google Play Music that has multiple devices, you're likely familiar with the fact that you may have to deauthorized devices on your account when it starts to get full to be able to add more. If you're the sort who tends to flash your Android device with lots of different ROMs, you may run afoul of a Google Play Music limitation some are unaware of. The service is actually limiting the number of deauthorizations on each account.
This has been a change rolled out of the last 60 days apparently and users who hit that limit get a message that they have deauthorized too many devices. The limit is 10 deautorizations on the account. According to XDA-Developers, some users have had success e-mailing Google support and having them deauthorize older devices. However, the e-mail deauthorization scheme is unconfirmed.
The only surefire way around this is to create a new account and re-upload music if you're near the limit. You could also restore your device from a backup of a ROM that worked previously using available backup software for Android. This doesn't seem like a good plan on Google's part and will certainly anger users who enjoy trying different ROMs on their devices.
[via XDA-Developers]