Google is continually trying to find ways to make its premier app market for Android – the Google Play Store – better in many ways. That commitment will go down well with Android users, especially since the level of usage for the Play Store has reached 65 billion apps installed, which is an impressive number. To make this experience better, Google has applied a new algorithm to the APK installers downloaded from the Play Store, making the downloads smaller in size.
Smaller downloads is really a big deal for the Google Play Store. You already know the crazy amount of time we spend downloading apps and updating our current apps, and this is multiplied directly by the number of apps we do use and the size of the updates we download, and is lastly affected by whatever the speed of the internet connection we're using. Smaller APK installer sizes and updates will mean less time downloading these stuff.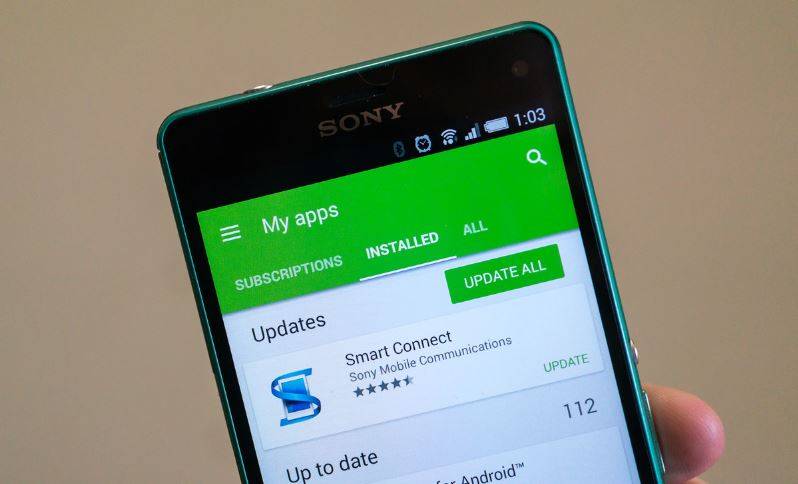 The new delta algorithm is called "bsdiff", although it really doesn't matter whether you know the name or not. What's important is what it does – the algorithm reduces by almost 50% the size of the patches we download for updating apps. Also, the algorithm is also applied to the expansion files – you know, those additional files you download for more graphics-intensive games. Google says the algorithm reduces the size of the initial downloads by 12%.
Lastly, this algorithm will also make the file size and update size information in the Play Store a lot more accurate. So all in all, this is good news for anyone and everyone who uses the Google Play Store, and that's a lot of us.
SOURCE: Google