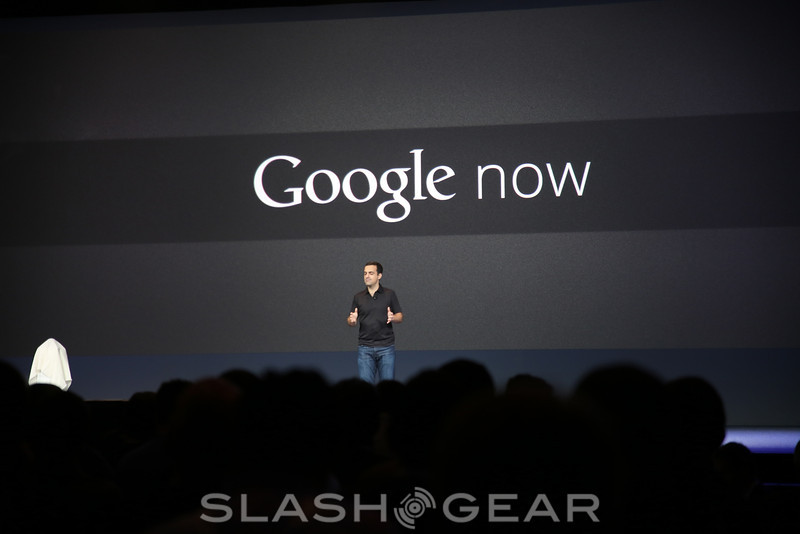 The stock market world is buzzing with the fact that Google has passed Microsoft's market cap for the first time ever. This places Google firmly in the second slot for most valuable tech companies. First place goes to Apple, who just hit the ground running with the launch of the iPhone 5. This puts search and mobile OS giant Google in a great position, which of course, benefits the Android platform as a whole.
Google's market cap is sitting at around $249 billion while Microsoft dipped to $248 billion. Of course, this could swing the other way in time, but it is still a positive step and reminds everyone of just how powerful Google truly is. Microsoft saw a 0.8% dip yesterday, while Google managed to rise about the same amount, which was all that was needed to put them ahead.
A major reason for the sudden surge in Google is increased mobile activations. Android smartphones are growing at a dumbfounding rate. This, along with other key factors, are the major contributors to Google's rapid growth, especially over the long-term. Going forward, having such a strong mobile platform should prove quite profitable for Google, and should lead to continued growth.
At this time, Google stock is going for around $760 a share, which is quite incredible. As of this writing, Google's stock is up another 0.73%, while Microsoft is seeing a decline of 0.39%. Google still has a long way off before their market share catches Apple's $632 billion, but this is certainly a step in the right direction.
[via Mashable]