It looks like Google is feeling pretty positive about the way the market has reacted to virtual reality (VR) in general. Just last year, Google launched Daydream as its official VR portal, although it has carefully curated the apps and content you can find on the portal. This year, expect more VR apps and content as Google is finally opening up the portal to all developers.
When Daydream was launched, Google restricted the published content and apps within the VR portal to stuff coming from its selected partners for the initial push of Daydream. Google will probably still be very careful and strict about what apps can be published on Daydream, but the difference is that now all developers can have a go at developing their own apps and content for the VR portal.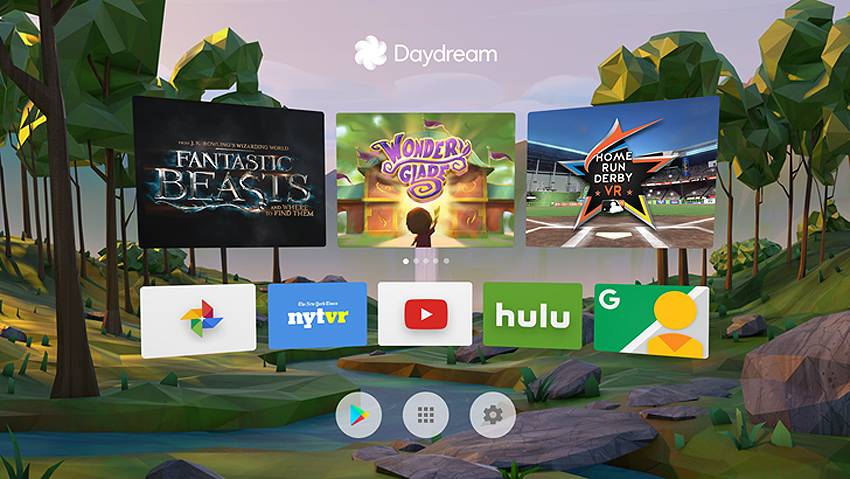 Google has opened up the Daydream Access Program to all developers, and it now allows all developers to "go through the process of self-publishing their own apps/games on to the Daydream platform via Play." There is a strict list of requirements, and Google asks that all apps should "maintain high performance to provide a comfortable experience," and that they must "use the Daydream controller for user interaction."
With this now open, we can anticipate a rush of new apps and content soon to be available for Daydream-enabled devices. Remember that apart from the Pixel phones, a bunch of new devices have been approved for Daydream use.
SOURCE: Google