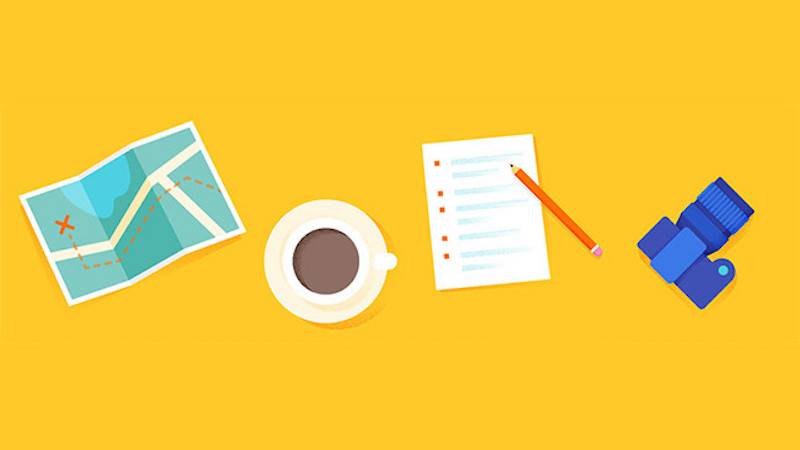 If one of the reasons why you've joined the Local Guides program of Google, aside from actually contributing to the Google Maps community, is to earn the rewards, then probably you were looking forward to reaching Level 4 and getting your 1TB free Google Drive storage. Well, sadly, now you'd just have to settle for 100GB as Google just announced a change in their benefits so they can "continue giving Drive storage to all Level 4 qualified Local Guides."
Google was previously offering a whopping 1TB of Google Drive storage for those who will be reaching Level 4 in the Local Guides program, where explorers contribute to the making Google Maps more of a local discovery app, aside from just bringing you navigation. But suddenly, Google pulled the plug on that and instead will just give 100GB (although that's also big enough, to be honest) if you reach that level starting today.
However, if you signed up for the Local Guides before July 7 and you really want to get that 1TB of cloud storage, then you would have to reach Level 4 by July 21. That means you would have to earn 200 points just by contributing things of interest in your local neighborhood. But if you want to go for Level 5, you'd need 500 points for that. Your reward will be to have "Trusted Testing Opportunities" or early access to Google products.
To check what level you are on your Local Guides journey, just open the Google Maps app and then go to the Your Contributions section. To redeem the free storage if you do reach Level 4, you'd have to activate your Drive storage code on your account. You will have 30 days after reaching Level 4 to redeem your free storage.
SOURCE: Google