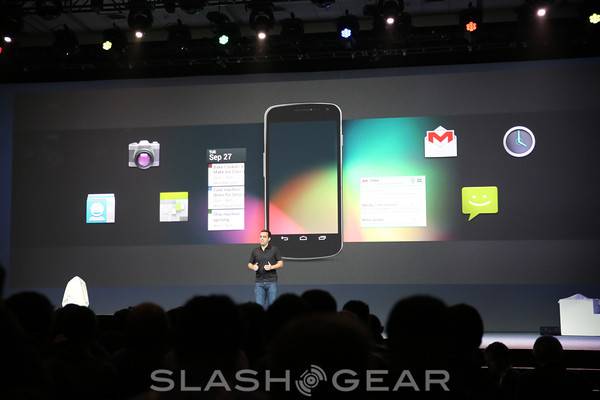 We are still getting drenched with tons of awesome features for Android 4.1 Jelly Bean but Google is talking specifically on a few called Google Now and Knowledge Graph. Both of these are Siri-like features we've been waiting for with a "virtual assistant."
Knowledge Graph simply allows users to ask just about any question imaginable and Google will give out a quick and swift answer. Anything you possilby want to know Google's Knowledge graph will search the web and answer for you. More important is Google Now — this is one of many Siri-like feature we've been hoping for. Google now will tell you when the next train is coming for transit, what the score is on your favorite game, when your next doctor appointment is and more.
So Jelly Bean is faster, butter smooth, has improved widgets, offline voice dictation and more. We'll go down the full list of new features later with in-depth details. Android 4.1 Jelly Bean source code is available now for developers. Stay tuned for more details!