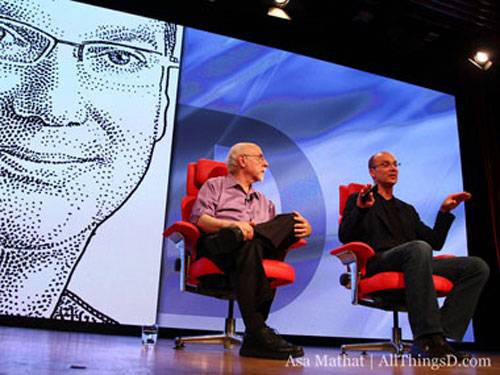 We have been hearing rumors for a while now that Google was hard at work on its own MP3 music store. Google does have its music streaming cloud service that lets the user upload tunes they already have to the cloud. We also know that Google had worked to get a music store open in the past, but that ultimately failed to happen.
Google is reportedly now close to opening is own music store again. Android chief Andy Rubin has said at the AsiaD conference, "I think we are close." Rubin also noted that the music store would be more than just a place selling 99 cent music tracks. He noted it "would have Google in it." He didn't elaborate on exactly what that means.
As AllThingsD points out, so far reports have claimed that only EMI is close to a deal with Google. Google will need all the major music publishers on board to really make a go of a music store. If Rubin says close he is either optimistic or other labels have signed on that we don't know about. Rubin was also surprisingly candid about why the negotiations broke down last spring with record labels. According to Rubin, the problem is that the media industry saw Google as a search company and couldn't figure out what Google was up to.
[via AllThingsD]