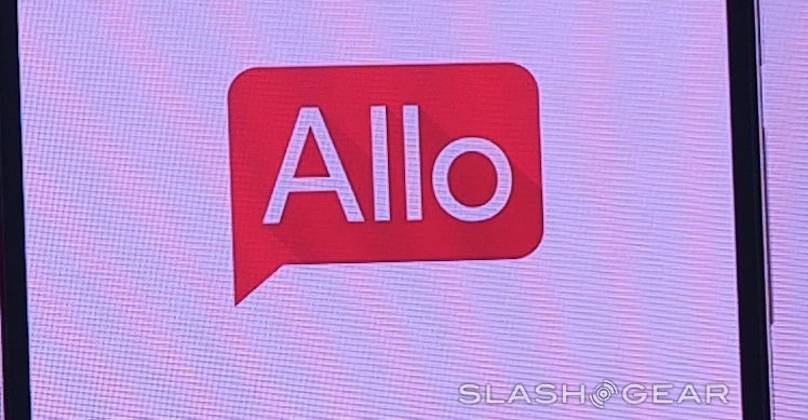 Google wants to change instant messaging yet again by launching a new chat app called Allo. There's Hangouts already but the tech giant decided to introduce this smart chat social app that focuses on Security, Expression, and The Google Assistant. This is akin to the iMessage of Apple, allowing a mobile user use his phone number and chat endlessly with emojis, send images, and even share YouTube links within a conversation.
Allo is one special chat app as you can customize it according to your personality and to fit your needs. It's fun to use because you can resize the text you're typing and about to send with the WhisperShout feature. It's useful when you want to emphasize something. When sending an image, you can put a scribble on it first before sending with a new feature called Ink.
Inside Allo, there's Smart Reply and you can also make use of the Google Assistant and chat with it when you have no friends need information that you think Google can answer. No need to ask any of your contact because @google can send you the information you need. Say, you want to know a restaurant or scores of a recent game, just ask @google and a chat bot will look for answers and send to you the results.
You can continue the conversation with follow-up questions and the Google Assistant will try to give you the answers you need. Make sure you ask clearly and follow correct prompts. If you want to see related videos, Google can also provide YouTube links.
Aside from the smart messaging app Allo, Google has also announced the Duo. It's a new one-to-one video calling app that we're adding to the already long list of similar apps available. Just like Allo, Duo uses your own phone number so it's purely a mobile app. It's basically a new video app that lets you see a video preview of the caller even before you answer the call.
Google said that Duo has been optimized to work even in limited bandwidth or spotty connection so calls won't disconnect. Video is up to 720p so you'll have clear video conversations that are security and private all the time, thanks to an end-to-end encryption as described by Google. No information on exact availability yet but definitely this year.
https://www.youtube.com/watch?v=CIeMysX76pM
With all these hype on Allo and Duo, we're left with one question: What will happen to Hangouts? It's not exactly our favorite chat app but we believe in its capabilities. We're not sure yet but when asked by Business Insider, a Google spokesperson simply said, "We're continuing to invest in Hangouts and it will remain a standalone product".
Hangouts is said to serve different purposes although the two are basically the same. It's more for the enterprise and is integrated with Work products like Docs or Gmail. Meanwhile, Allo is only for mobile. So yes, Google isn't killing off Hangouts. That's clear. Hangouts will remain as another standalone product.
Feel free to pre-register for Allo and Duo on Google Play Store
SOURCE: Google