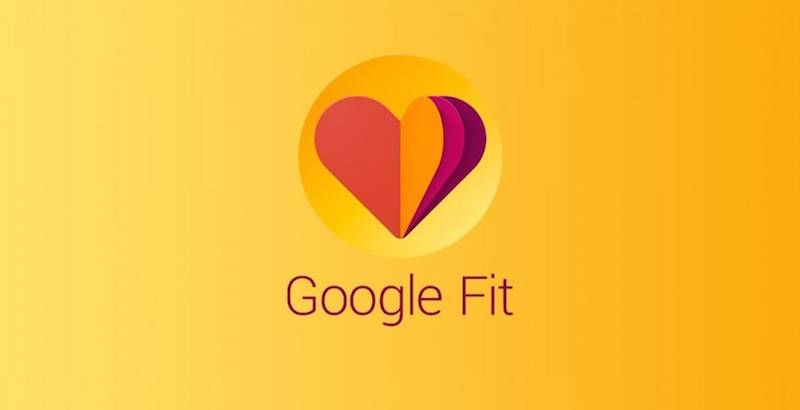 Google is going full force into the health and fitness market. Most fitness-related apps are getting Google Fit integration or being updated to accommodate Fit. This time, Google has teamed up with Withings, Polar, and Google Fit to launch the Google Fit Developer Challenge.
Nope, the Google Fit Developer Challenge isn't a sports and physical competition. Well, sort-of but developers are only required to submit smart fitness apps. No need to flex those unused muscles, geeks. Just develop health and fitness apps for Android Wear to Google. The apps must be optimized for Android Wear-powered wearables especially those smart devices from Polar, Withings, and Adidas.
Google will accept app submissions until February 17. More details are listed on the official Google Fit Developer webpage. Developers are required to submit Google Play store link to app. You need to register and be an official Google developer first before submitting the app. Winners will be chosen and announced the following month. Google will also be promoting the apps immediately.
Here's a list of all the prizes for the top 6 updated apps and top 6 new apps:
• Promoted and shared by Google Play via email newsletter, social accounts, etc.
• Featured on Google Play
• Withings smart scale
• Android Wear smartwatch selected by Google
• Polar Loop activity tracker and H7 heart rate sensor
• Adidas X_CELL and SPEED_CELL
On the other hand, the runners-up will receive smart devices from Adidas, Polar, and Withings—new Google Fit partners. The next 50 new and 50 updates apps will win all the devices listed whle the next 100 new and 100 updated apps will receive Adidas sensors and a Wear device.
VIA: Slashgear