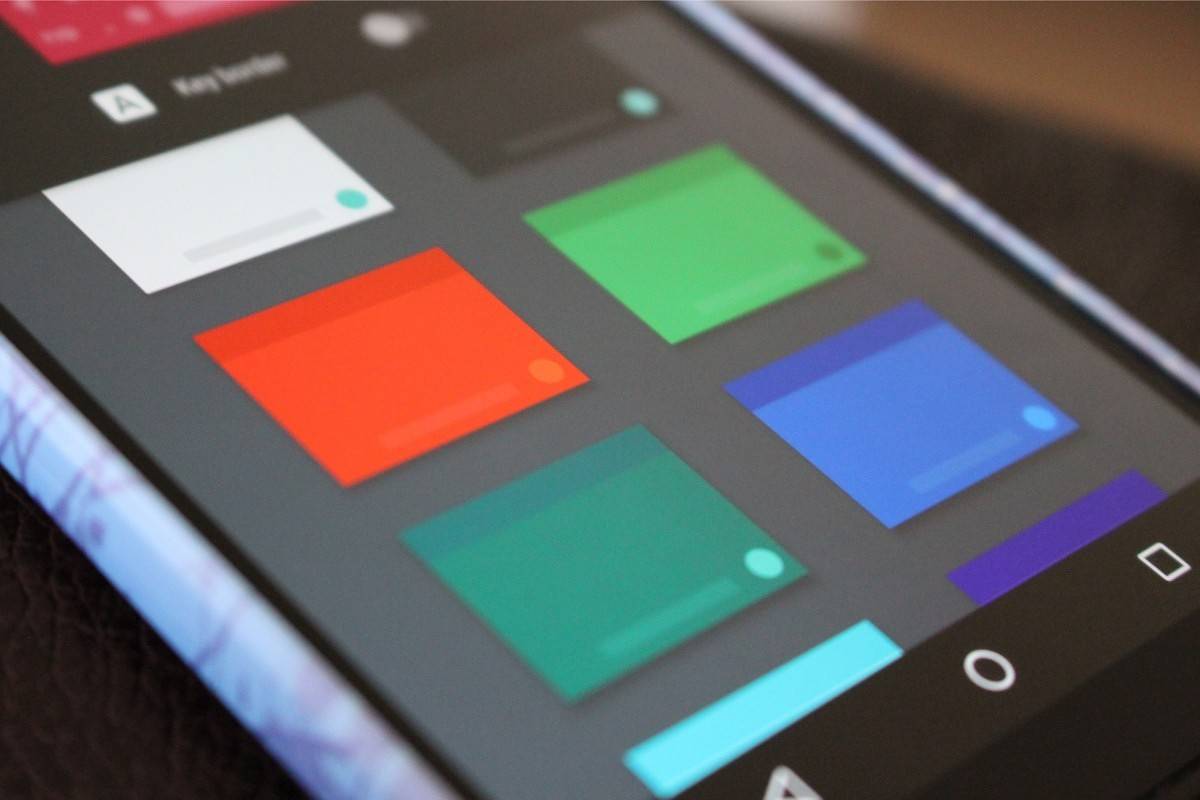 If you're on the developer preview of Android Nougat, the upcoming major Android update, then you have probably already explored a lot of new things that will be coming to the devices once the official version starts to roll out later this year. One of the new features that it will have is more customization for the Google Keyboard. In fact, version 5.1 which has already started rolling out for the dev preview, brings themes, background images, and more colors.
Once you've updated to the latest version, you will now be able to customize your Google Keyboard. First off, there are over 15 themes that you can choose from so you can make your keyboard look more exciting since you spend a lot of time on it anyway. You will also now be able to choose between different colors to set as the background for your keyboard, if the themes aren't enough for you.
In fact, to make it really yours, you can even upload your own image to use as the keyboard background. Of course if you have your dog or your loved one's picture at the back of your keyboard, it might prove a little distracting. You can adjust its brightness and opacity to make it just right. You will also be able to toggle on and off the key borders to make the letters stand out more, particularly when you have a busy looking background image (which you shouldn't, really).
Remember, this update is only applicable for those that have the Android N preview. For the rest of us, we'd have to wait until Nougat starts rolling out, so that means, don't hold your breath.
VIA: XDA