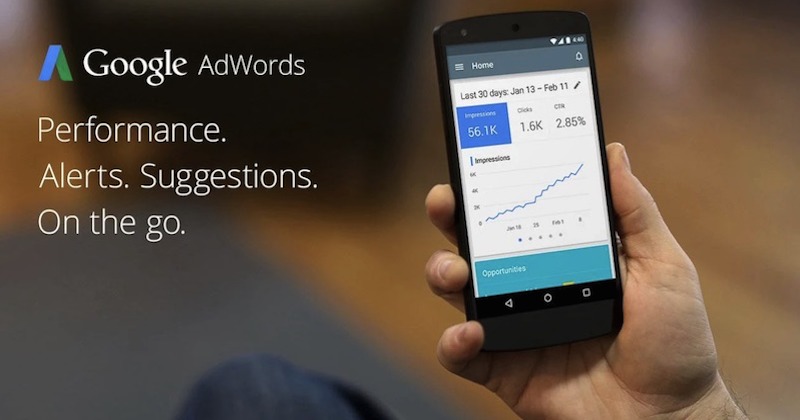 I don't know why it took Google a long time to release an Android app for the AdWords but glad the service is now ready for businesses. AdWords app for Android is available initially in Canada but will be launched worldwide very soon. This app is the perfect tool for those who are managing ad campaigns. No need to use a web browser as you can access your account right on the Google AdWords app.
With the app, you'll be able to see the progress of your ad campaigns anytime, anywhere. It's a more simple version of the desktop version so don't expect too much. However, you can keep your campaigns running and will be able to take care of business easily with a few clicks and taps on your smartphone screen.
Google AdWords Android app allows viewing of campaign stats, updating of bids and budgets, getting real-time alerts and notifications. From the app, you can call a Google expert directly if you have any AdWords-related questions. The app also features suggestions on how to improve ad campaigns. It's up to you to act on them.
App may be easily downloaded from the Google Play Store but only AdWords customers can take advantage of this. App has been designed especially for existing AdWords customers.
Download AdWords from the Google Play Store