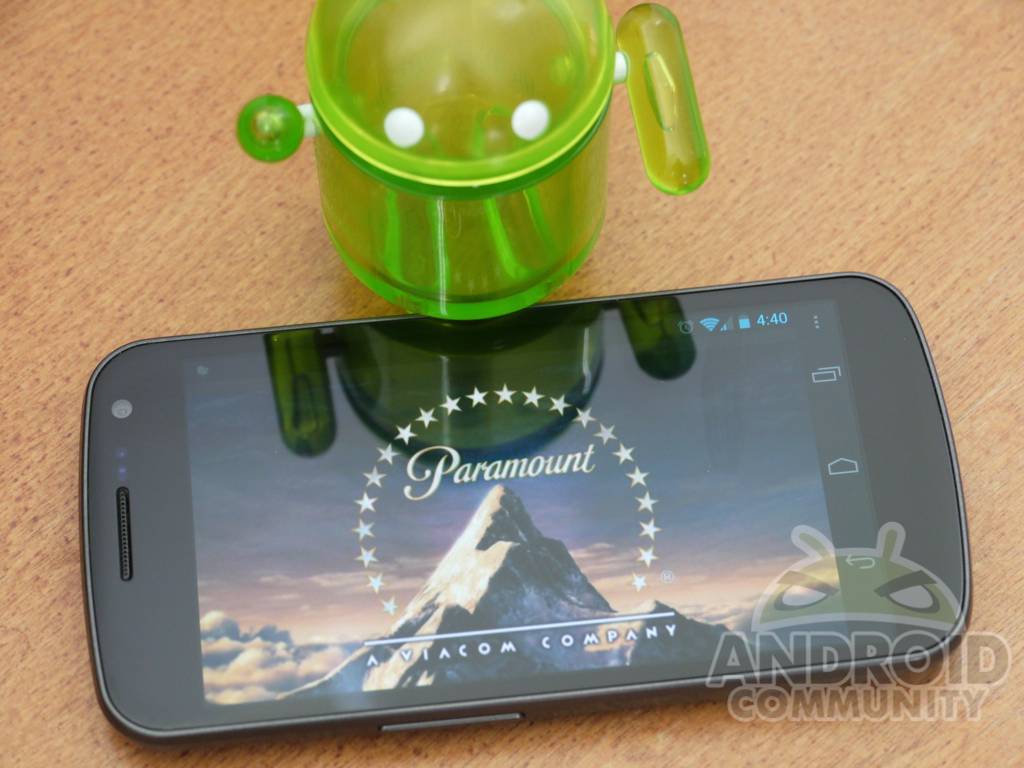 If you are in the market to rent or watch movies on your Android smartphone or tablet we have some great news today. When Google said they've been hard at work developing content deals with multiple providers in both the music and movie industry they weren't kidding around. Today over on the Google Blog they announced a new deal with Paramount.
Google and Paramount have completed a licensing agreement that will allow their content to be rented on the Google Play Store. This deal will start off with an additional 500 movies from Paramount pictures being added to the Play Store and we expect plenty more to soon follow. Some of those include classic hits like Ferris Bueller's Day Off in SD and HD, and even newer movies like Hugo or Transformers.
This shows that Google is serious with provided quality content to Android and Google users. With 5 of the 6 major labels on board, not to mention 10 independent film crews the list has reached over 9000 available titles and more are coming soon. With Google Music taking off, movie rentals growing by the day (or hour) and Android continuing to reach millions of users pockets this is clearly just the beginning.
According to Google many of the movies are available today for rent, and the rest will be added to the Google Play Store soon. So get your nearest phone or tablet, find some popcorn and head to Google Play Movies to get started today.
[via SlashGear]