One of the problems of being an open source software – and a pretty popular one at that – is that a lot of people are going to want to earn from that popularity. And while VideoLAN – the team behind the uber-popular VLC media player – is vehemently opposed, some people have actually cloned VLC and turned it into an app with ads, thus earning money from it. VLC developers have reported it to Google, and finally the app has been taken down.
The adware app was called 321 Media Player, and they were cloning everything that VLC had. Before being taken down, the app had an impressive 4.5 average rating at the Play Store and has been downloaded from 5 to 10 million times. They did not mention VLC as their source and they have obviously breached VLC's GPL license, but they were also obviously earning from all the ads generated in the app.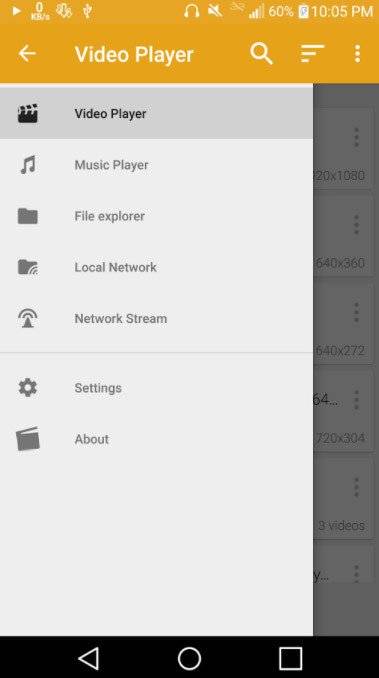 A Reddit thread was started, just to make sure that the right people knew about the whole thing. Some VLC devs spoke up and Google finally took down the offending app after the thread gained traction. VideoLAN President Jean-Baptiste Kempf personally showed up on the thread to give the people his appreciation for what the thread did.
"The Android version of VLC is under the license GPLv3, which requires everything inside the application to be open source and sharing the source," Kempf says. "A fork application which changes some things is an interesting thing, because they maybe have something to give back to our community. The application here, is just a parasite, and I think they are useless and dangerous," Kempf says.
VIA: TorrentFreak