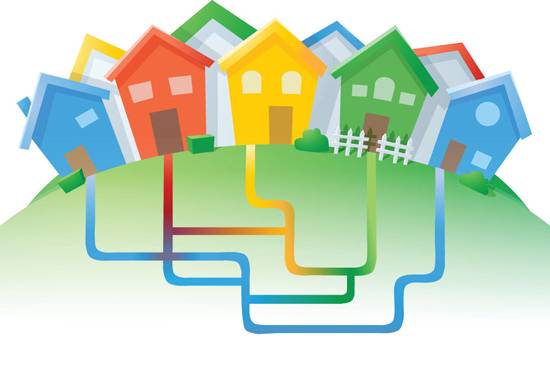 Reports are beginning to surface this week that Google's blazing fast gigabit internet service is headed to Texas, and we could be getting the official details as soon as next week. Reports are claiming Austin Texas is up next, and I'm just wondering when Vegas will get it. That's all I need to know. For more details on Google Fiber read on past the break.
Google Fiber first settled down in Kansas City, but now they are aiming for a bigger city and a much broader audience with Austin, Texas. According to VentureBeat Google has been issuing a few special invites, as has the city of Austin, for a "very important announcement" and most rumors are swirling back to Google Fiber. Here's part of the invite.
"On Tuesday, April 9, at 11 a.m., the City of Austin and Google will make a very important announcement that will have a positive impact on Austinites and the future of the city. We anticipate more than 100 community leaders and elected officials to be in attendance to celebrate this announcement. The event invitation is attached for your convenience. Although we cannot share the details of the announcement with you in advance, we know readers will want to learn more, so we encourage you to join us on Tuesday."
While we can't say for sure yet, Google Fiber looks to be taking that next step and hopefully this is the first of many coming soon. We can't really think of a better and more connected tech-city like Austin, which is the home to SXSW each year. Too bad it wasn't available this year, but it could be providing all the bandwidth in years to come.
Texas is also the host to some major technology companies such as Samsung, Intel, and others so this could be another good place for Google to bring their service on a larger scale. If everything works out we could see Austin, Texas, getting Google Fiber soon. Stay tuned and we'll report back when we learn more details.
[via SlashGear]