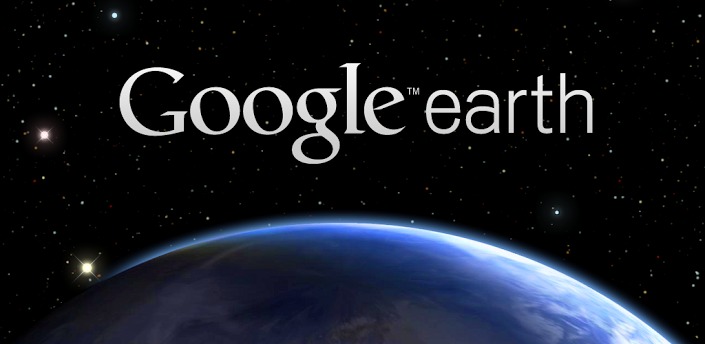 Google is on a roll, and today they've issued a quick update to one of their most amazing applications. That being Google Earth. While we've already had Street View in Google Maps, you'll now be able to explore the streets all across the world in Google Earth. Try going to the streets of Italy, it's a blast. That isn't all either so read on past the break.
Today Google's other map application got some pretty cool stuff. After updating to version 7.1.1 of Google Earth you'll now be able to zoom in close enough to see your dog in the backyard by the pool (I can at my house) then even go down to Street View should you choose.
Google's also improved and enhanced the search and directions features in Earth. And a part of that also uses the new user interface and slide-out menus. There's one off to the left, and another on the bottom. Search now lets you visualize transit, walk, bike and drive directions in 3D while update search result list will let you browse search results quickly.
Being able to quickly change layers and such all through the new slide-out panel on the left is a nice touch. Google Earth doesn't get updated nearly as quick as Maps, but this latest one sure did add a few decent little things. It's not so bad, give it a try from the link below and enjoy that new Street View in Google Earth.
[via Play Store]