Google introduced their smart camera called Google Clips last October, together with their new Pixel devices. However, when the smartphones finally became available, we still had none of the AI-powered camera in sight. But they have finally and quietly released the tiny camera, which aims to capture short clips and photos without you having to miss the actual real-time moments happening in real life. And of course the more you use it, the better it will be able to recognize and capture those moments.
The difference with Google Clips is that it is not meant to be held, but rather to be, well, clipped to something so it can capture, well, clips of what's happening in front of the camera. It uses artificial intelligence and machine learning to recognize which people are always with you and also to adjust the resolution and lighting depending on the situation. It can capture up to 15 frames per second and then will choose the best shots from those clips. It has a 130-degree lens so as to capture more of the scene in just one frame.
The smart camera has Gorilla Glass 4 to protect the lens and has 16GB of internal storage. The clip can also function as a stand if you have nowhere to attach it to. It has a manual shutter button in case you want to be the one to hold and capture shots and the power control is through twisting the lens. You can transfer the photos through WiFi Direct, as long as your smartphone is running on Android Nougat and above.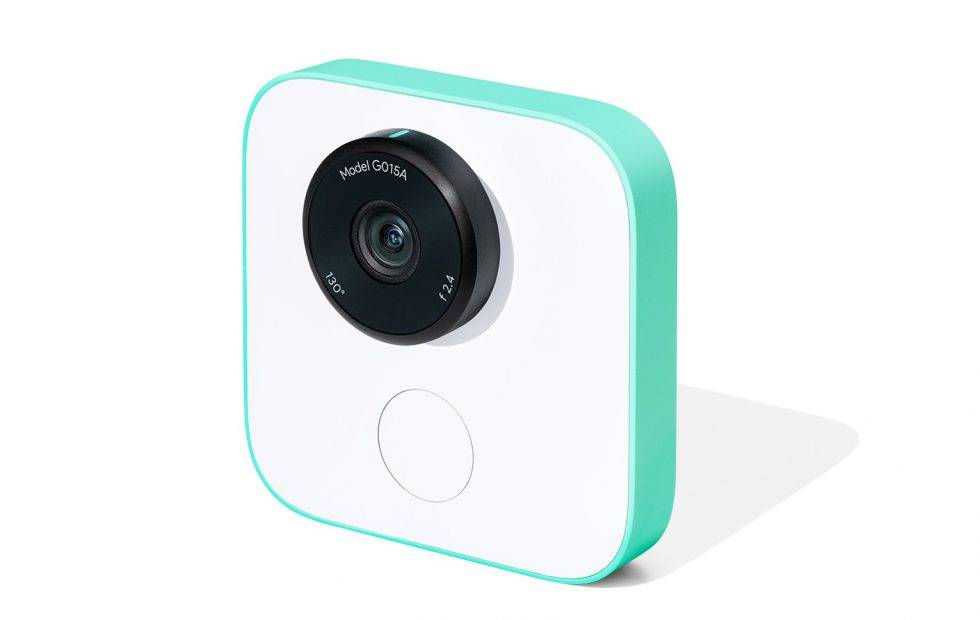 All the processing actually happens on the camera and not on the cloud and uploading it online will be your choice. Google Clips is now available on the Google Store for $249.
SOURCE: Google