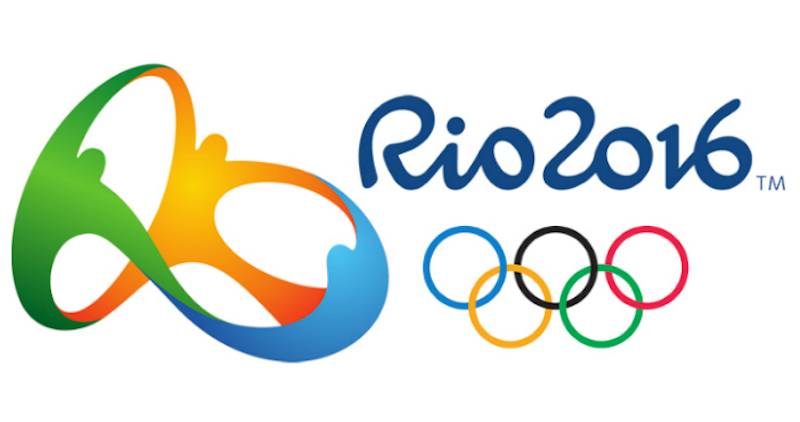 By this time, you probably know whether or not you're going to Rio de Janeiro to cheer on the Olympians from your country in the upcoming 2016 Summer Olympics. But that doesn't mean you'll be any less interested to find out what's happening, especially in terms of sports or athletes that you really care about. Google will be bringing you various ways of keeping up to date with everything that will be happening in the Brazilian city.
When you use your desktop or mobile app to search, you'll be able to see event schedules, medal counts, and individual athlete information, in case you'd want to find out more about that awesome new gymnast that won a medal from out of nowhere. If you use the mobile app to do your search, you actually have the option to see automatic updates on top event and medal wins, so if you feel like getting constant notifications so you won't miss anything, then click it.
You can also go to YouTube to watch highlights from official broadcasters' videos, available in more than 60 counties. But Google is also sending 15 top creators from YouTube so you can feel like you're almost there with them when they do their mobile live streaming. In case you want to feel like you're walking the streets of Rio, do it virtually with the Street View in Google Maps. You'll be able to see not just the stadiums and venues where the athletes will be competing, but other historical and cultural landmarks in the city as well.
If you love sports and your patriotic spirit will be all gung-ho during this almost month long competition, then you will probably spend a lot of time on Google this August. So take advantage of all these features. We'll also continually bring you more apps that are Olympic-themed so you'll get into the spirit even more.
SOURCE: Google