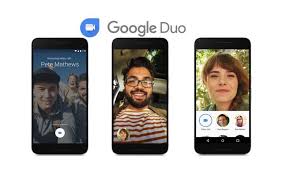 Time and time again we've seen how Google still has some problems linking up its various products with each other. One of the most glaring examples is that you cannot make your Google Assistant send messages to Allo or start a video call on Duo. You could actually use the digital assistant with other third-party apps, but not with some of Google's own. Well it looks like one of those things is about to change as some users are now getting the ability to start video calls on your Duo app with just a few words.
It probably has not officially rolled out or it might be a server side update because not all users are able to make it work. But for some, just saying "Video call (contact's name)" is enough to trigger an answer card in which Duo automatically opens and the call is placed. However, for some, the call doesn't get placed even though the app does open. The feature may still be rolling out gradually to selected users and since we still don't have an official announcement from Google, we don't know how long this will take.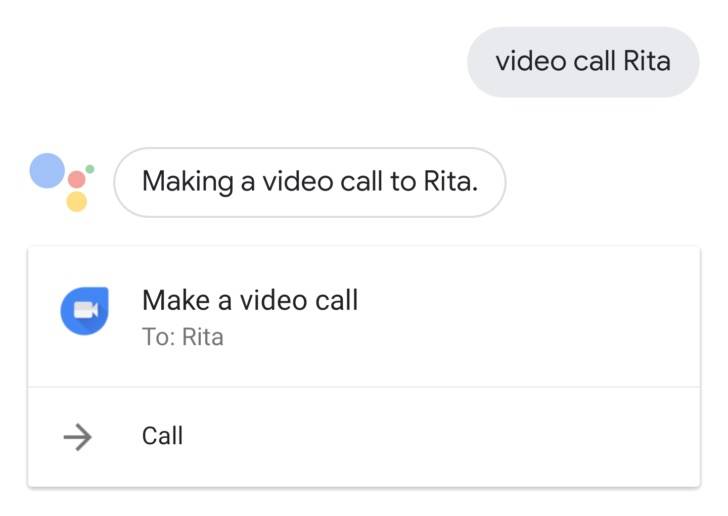 Some users also now see a new Voice and Video calls section in their Google Assistant settings. You will then be asked to link your Duo account in order for it to work. However, in the description, it only mentions the upcoming Google Smart Display as one way you can make video calls through Assistant. But there is a section for you to link your Duo account so maybe they just haven't updated the description part.
If you don't have Duo installed in your phone or if the person you're calling doesn't have Duo, Hangouts may be the default app that will open and place the call for you, if you do use the command "Video call (contact's name)". We still don't know what the eventual plan for Hangouts is, if it's going to remain there or if they will eventually just make everyone shift to Duo and Allo. But for now, just wait until your Google Assistant eventually can place video calls to your Duo.
VIA: Android Police