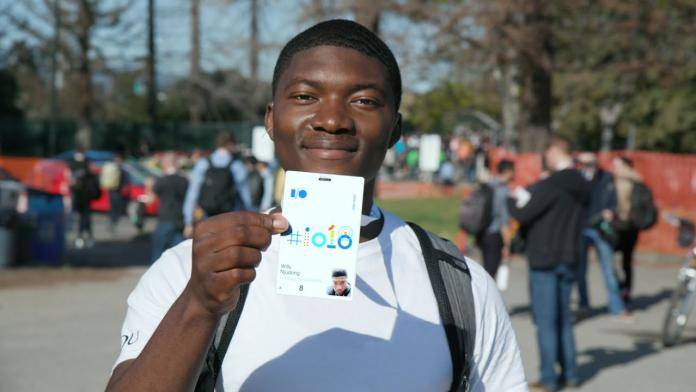 At the recently concluded Google I/O conference, the tech giant unveiled some of their new products that aim to help people living with disabilities. There are more than one billion people around the globe, 15% of the population, that have one form of disability or another and these tools are meant to help them connect with technology as well as make life a bit easier. These tools include Lookout for the visually impaired, Morse Code on Gboard, and YouTube Live Automatic Captions.
We talked about Lookout in this article, but in case you missed it, it's an app that aims to help the blind and the visually impaired move around with more confidence by giving them auditory cues about the objects, text, and people around them. Users would need to wear their smartphone around their neck with a lanyard or on their pocket but with the camera pointing away from the body. It will share relevant information with you as you move around and you have different modes to choose from, depending on what you want it to do.
Meanwhile, Morse Code will soon be available for Gboard for those who can only communicate through this mode. They closely collaborated with the co-developer of TandemMaster, Tania Finlayson, who has been using Morse Code to communicate since the 80s since she suffers from cerebral palsy. It is now available in the public beta version of Gboard so you can already check out how it works and even to learn how to type in Morse Code.
Lastly, the YouTube Live Automatic Captions is now having a wider rollout since it was first announced back in January. Using the speech recognition technology, this is one way for live streamers to make their videos more accessible. Google also introduced new features for developers so they can create more apps to help people with disabilities, including accessibility testing, best practices, and APIs for Android P.
SOURCE: Google