Google is really putting its foot down in making sure the company is ahead of the curve in the virtual reality (VR) market. This day, the mothership acquired Owlchemy Studios, a very succesful VR gaming outfit with very good cred in the industry. With the backing of the search giant, expect new games to come out of Owlchemy very soon.
Owlchemy Studios are the minds behind "Job Simulator" and "Rick and Morty: Virtual Rick-ality". Now that Google has taken them into the fold, Owlchemy is slated to keep releasing VR games for multiple platforms. "We have a slate of original games that we have in [the] production and prototyping phase, and we're going to continue to do that," says Owlchemy co-founder Alex Schwartz.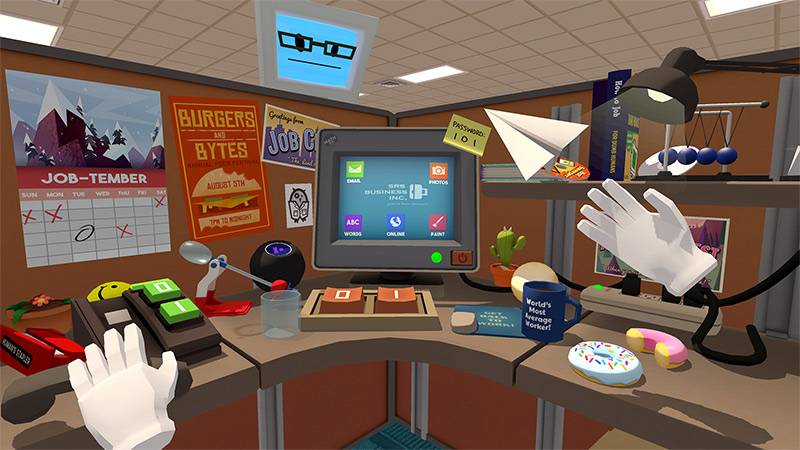 One of Owlchemy's trademarks is how great they integrate the use of hands in their games, as with Job Simulator. Schwartz says that full-motion hand tracking is "kind of our key factor." It seems that Google will benefit from that, as this is in contrast to Google's current VR platform, Daydream, which uses very limited motion controls.
Google is fully committed to exploring the VR market, and this acquisition is just one step along the way. "We have a pretty big vision" for virtual and augmented reality, says Google VR and AR engineering director Relja Markovic. "Daydream's a great product — I love my Daydream. But there will be many, many things that come after that."
VIA: Owlchemy