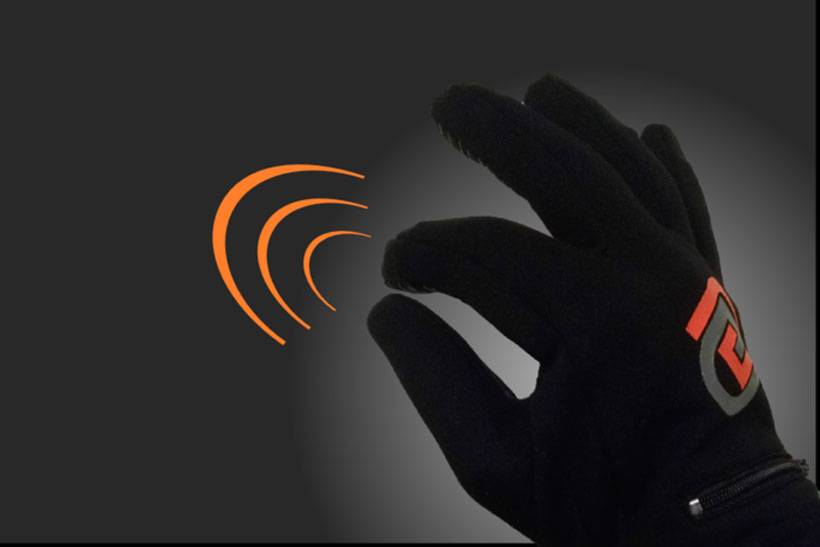 Anyone who lives in a cold climate where gloves aren't an option knows that most gloves aren't designed to work with smartphones. A new product has surfaced called the GoGlove that is designed to give you wearable control over your smartphone while you are outside where gloves are required. GoGlove looks like a normal set of thin gloves.
The gloves have sensors in each fingertip and a magnet in the thumb. Bluetooth connectivity is used for connecting the GoGlove to your mobile device. Any music app can be controlled remotely while wearing the gloves.
GoGlove is able to control more than music on your smartphone, it can also be used to control GoPro apps, smartphone cameras, and other devices. Bluetooth LE tech allows the battery in the glove to stay charged for up to six months of daily use.
GoGlove is on Kickstarter right now seeking $40,000 and has raised a bit over $36,000 so far. Only nine days are left in the project to get funded, and it will be close. A pledge of $59 or more will get you a GoGlove.
SOURCE: Kickstarter