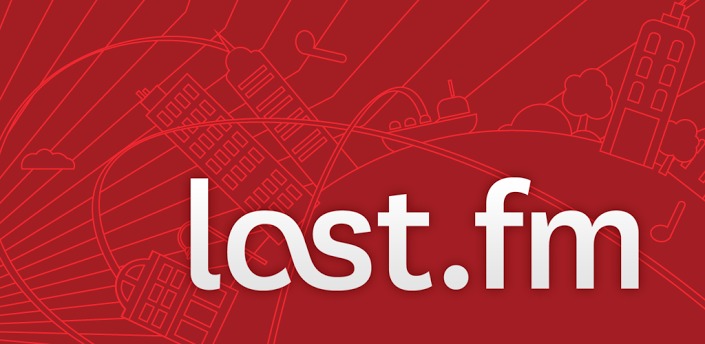 We have some good news this afternoon to share with everyone regarding Gmail. Today Google has finally updated their mail application for all Android 4.0 and above devices. This update was much anticipated and brings tons of awesome new features to those not enjoying a Nexus device. Now everyone with an up to date phone can enjoy pinch-to-zoom and more.
When Google announced Android 4.2 and the Nexus 4 along with it came a much improved Gmail application. The update today brings the app up to date with what we are all currently enjoying. Some of these features should have been included long, long ago, but today they're finally here so head to the Play Store and get it today.
The update today to Gmail brings pinch-to-zoom and automatic text resizing, swipe to delete or archive emails, the ability to add photos and videos as attachments right inside the app and much more. Here's the full changelog right from the folks at Mountain View themselves.
• Auto-fit messages to screen and message zooming
• Swipe messages to archive or delete
• Attach photos and videos from within Gmail
• Larger photo previews and gallery view for photo attachments
• Bug fixes and performance improvements
Users will now actually see the attachments in a large and easy to view gallery inside of Gmail, as well as attach them from right in the app. Google also states there is some much needed bug fixes that should improve performance too. That isn't all either. For those not on Android 4.0 Ice Cream Sandwich this update also brings performance improvements and new API labels for Android 2.2 and above smartphones and tablets. It's about time these awesome features are finally available to the masses. Enjoy!