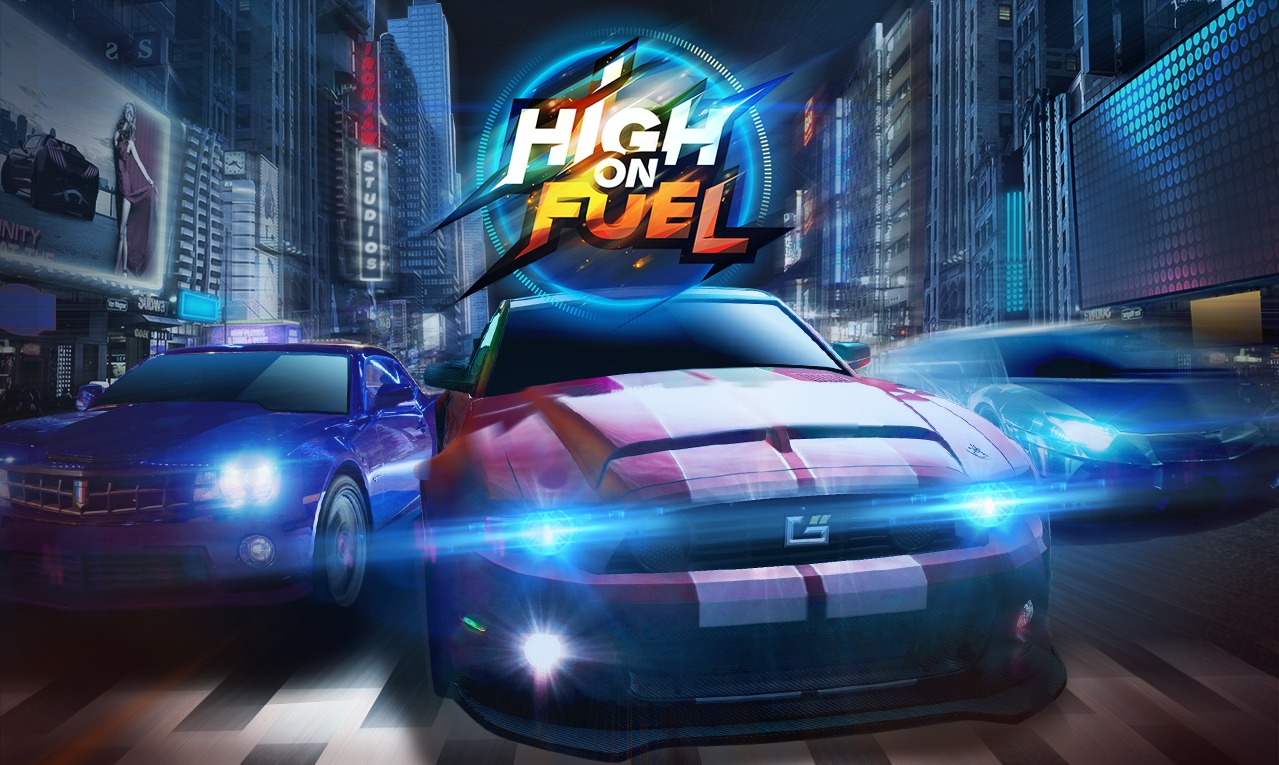 Another day, another racing game hits the Android market. If you're not into that sort of game genre, then this news will not appeal to you. But if you love trying out new racing games in your quest to find your favorite one, then you'll be excited to know there's a new kid on the block. Car Racing 3D: High On Fuel lets your race through the streets of Trip Island for an adrenaline rush that only a mobile racing game can give you.
In Car Racing 3D, you get to choose from among 10 high-powered and high speed cars, which you can upgrade to turn them into street monsters, as long as you have enough points and virtual money to pay for the upgrades and customization as you go through the Grind. You can make your ride truly unique by customizing the body parts and the visuals as well. Trip Island has over 60 tracks, different from each other, with two race types available.
Just like with most racing games, the controls are pretty easy to learn and once you get the hang of it, you can go on and on and on (until the next shinier thing comes along). If you're feeling competitive, you can also go online so you can play against other racers around the world. To get ahead, aside from upgrading, you can also make the tires stickier and put nitrous and suspension upgrades on the car you're driving.
To be honest, there isn't much to differentiate this game from others in this genre. But hey, if that's what floats your boat, then you'd surely be happy with this one. You can download Car Racing 3D game from the Google Play Store for free.