You read that headline right. An Ariana Grande-inspired character is now available for you to use in the Final Fantasy Brave Exvius mobile game, because these things – though tacky for hardcore gamers – are now totally possible. Pop stars can actually use mobile games to widen their reach, and this will not be the last time we will be seeing this kind of marketing move.
Ariana Grande has teamed up with Square Enix and this has resulted in the character called "Dangerous Ariana" – a bunny-eared four-star hero you can now recruit as part of your team. No matter how weird this is for you, you can't escape it now – you will no doubt get pinged with instructions once you open the game. So we've listed out how to acquire this character.
Assuming you already have the game installed, you need to open up the Vortex portal which contains all of the event dungeons. There will be a new event called "Dangerous Woman Tour" featuring multiple tiers and stages. The usual battle music will be changed to a newly arranged version of Grande's song "Touch It." You just need to complete the first Beginner tier of the dungeon to recruit Dangerous Ariana to your party. She'll be waiting in your inbox upon completion of that dungeon.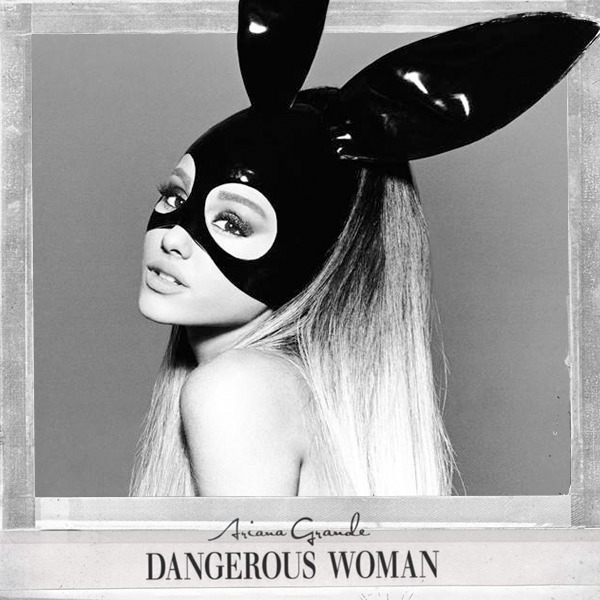 Now, as to what you can do with her, this character progresses all the way to six-star rank – that is, if you want to do the legwork. You will need character-specific items in order to do that, so you will need to finish up the rest of the "Dangerous Woman Tour" dungeons to acquire those. It's going to be a weird event for you Brave Exvius players, so get to it.
SOURCE: Square Enix
DOWNLOAD: Google Play Store