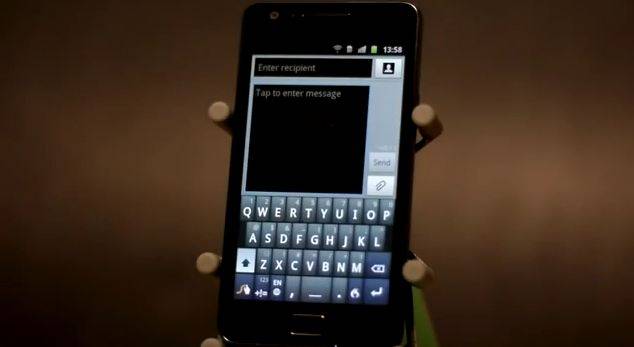 When Apple's patent case against Samsung in Germany led to a total sales injunction against the Galaxy Tab 10.1, Samsung released a revised version named the Galaxy Tab 10.1N. The updated hardware altered the design and branding of the tablet in order to avoid violating Apple's design patents, most notably with a set of front-facing speakers that flanked the screen. Apparently it wasn't good enough for Apple, and continuing in their worldwide crusade against all things Android they petitioned the court for yet another sales injunction in November. Reuters reports that the judge in the case has indicated that the updated hardware is sufficiency dissimilar to the iPad, and Apple's design patents are not being infringed.
The ruling isn't final yet, but it's hard to imagine what kind of extra evidence Apple could show to change the judge's opinion. The honorable Johanna Brueckner-Hofmann has scheduled her final ruling for February 9th of next year. This ruling doesn't change the injunction against the original Galaxy Tab 10.1, which is still in effect in Germany. Apple successfully sued and won a ban on the same model in Australia, but the decision was overturned on appeal, and the tablet is on sale once again. Apple's attempts to ban Samsung tablets and phones in the US has been unsuccessful so far.
The primary changes in the 10.1N model are a reworked edge with visible front speakers and the SAMSUNG logo on the bottom portion of the bezel. That appears to be just enough differentiation for Germany, but not for Apple, who would prefer gigantic bezels, thicker profiles, non-rectangular shapes and a "cluttered" appearance. The company was forced to outline its parameters for a device that would not violate its patents in the US case, and the requirements were just shy of insane. Apple continues its patent war against multiple Android manufacturers – the latest victory is a software patent against HTC at the US International Trade Commission.
[via SlashGear]